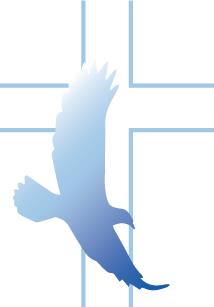 "In the last days it will be, God declares, that I will pour out my Spirit upon all flesh, and your sons and your daughters shall prophesy, and your young men shall see visions, and your old men shall dream dreams."―Acts 2:17
Churches today are sometimes guilty of thinking only the visions and dreams for the future belonging to the young. They strategize and plan their church programs, budgets, and new leadership for those they feel can help grow the church. They are not intentional about engaging older adults across their ministries.
At Ventura Jubilee Fellowship, we celebrate being a church of older Christians. We see it as a blessing, an opportunity for new beginnings, new dreams and new visions for the later years of our lives.
Through our ministries, people in our local community can gather together to glorify God through fellowship with one another, find meaningful friendships, enjoyable activities, and a network of care where they can continue to grow in their faith.
We offer you a place where you can contribute and celebrate your spiritual gifts. Through being involved, you will experience supportive, fulfilling friendships with other mature adults as well as be an example to the younger generation.
About 1 in 8 Americans is an older adult

Over 2 million people celebrated their 65th birthdays in 2002

38% of Americans will reach age 65 over the next two decades

By the year 2030, the older adult population will more than double to 72 million

People reaching age 65 have an average life expectancy of 83 years