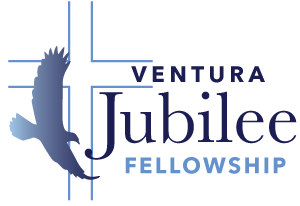 Jesus said…"I am the way, and the truth, and the life; no one comes to the Father but through Me." John 14:6 (NASB)
Here are a few resources that we would encourage you to look at:
If you have any questions about any of the things you read here or you'd like to talk, we would love to talk to you personally! It's always a privilege when we can tell someone about what it means to have a genuine relationship with Jesus Christ and answer questions they may have. Please feel free to send an email or call the church office at 805-535-4325 and we will get back to you as soon as we can!