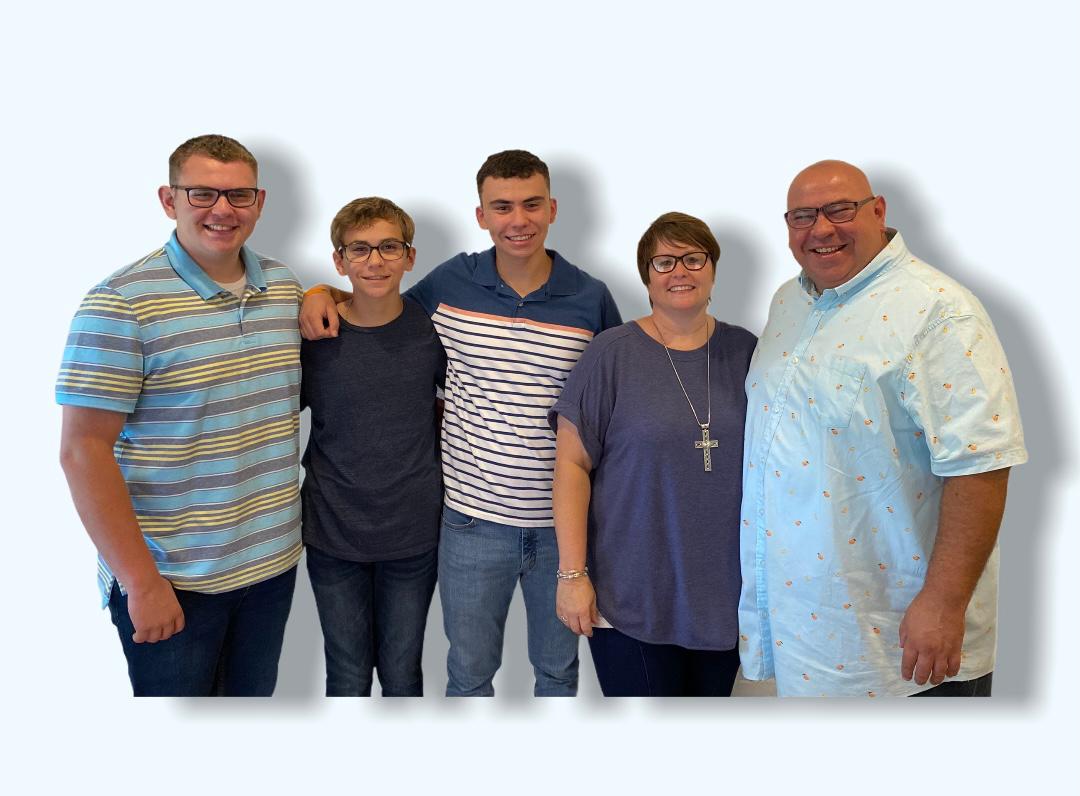 The Alvarez Family
BBFI - Uruguay
We especially pray for more workers who will join our ministry team. Emily and I think it is time to encourage people to consider Uruguay as their mission field. People who will expand the vision of how to reach the Uruguayan people with the Gospel.
Read more...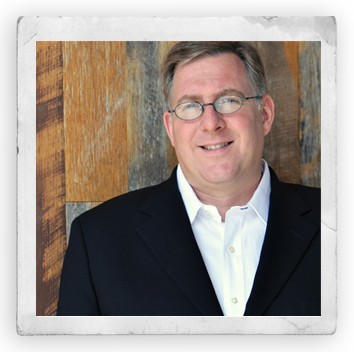 Joel C. Rosenberg
The Joshua Fund
This year marks 15 years since Joel and Lynn Rosenberg felt God's call to start a ministry that would bless Israel and the surrounding nations. Over the last decade and a half, The Joshua Fund has done just that.
Read More...
"And how can anyone preach unless they are sent? As it is written: "How beautiful are the feet of those who bring good news!" Romans 10:15
The apostle Paul identified two important components of missions — those who "go" and those who "send." Churches and missionaries―two halves of a team extending God's kingdom worldwide. We encourage one another, pray for each other, while sharing progress and challenges. Through this spiritual partnership, God is glorified, and both parties are greatly strengthened in their vision and mission.
At Ventura Jubilee Fellowship, our mission is "Every Member Connected", whereby every congregant and ministry within the church prays diligently and regularly for our local community, our missions partners, and their work. Additionally, we demonstrate our long-term commitment to our missions partners through regular financial support. We believe it not only blesses them—but it also blesses us (Philippians 4:15-19).
Our prayer is for our mission partners to be used to open doors and soften hearts for the cause of Christ. His Word says, "those who plant in tears will harvest with shouts of joy. They weep as they go to plant their seed, but they sing as they return with the harvest."―Psalm 126: 5-6
Abound Ministries, Massillon Ohio, helps missionaries get to the field faster and stay in the field longer through communication workshops and financial coaching. Teaching missionaries how to communicate their message more effectively, helps them raise support money faster and get the most from the funds they receive for personal and ministry purposes.

Missionary to Missionary Care (M2MCare), The Shepherd's House, Grandbury, Texas, are uniquely equipped to help missionaries struggling with personal life problems, mental stress, and dangers in the field. Don and Kathy are missionaries helping other missionaries through coaching and spiritual care so they can serve longer and stronger.
Missionaries to Peru; the Saunes' strengthen the Quechua people and assist more than 2,000 indigenous churches in preaching the Gospel throughout the Andean mountains. They train pastors and church leaders in the Word of God, evangelism, and discipleship among nine different people groups. 

Mt. Abarim Baptist Church, Cuernavaca, Mexico. In 1984, with only their family, a neighbor, and a small delegation from a church across town, Mike and Becky started a small mission church in their living room. Since that time, over 175 families from the church have gone into full-time Christian service as pastors and missionaries in Mexico and around the world. 

The Rosenbergs established a non-profit educational and charitable organization that works closely with Jewish and Christian allies in Israel and the MiddleEast, as well as Christian allies around the world.
Missionaries without Website Links
Some missionaries share the Gospel in 'Creative Access Nations' where their lives might be in danger if their names and photos appear on the internet. For security reasons, they are not included on this page.
For missionaries we support who don't have a website of their own or only have websites in the language of the nation they serve, are listed below under their affiliated Missions Organizations:
Brian and Rachel Weed, Nicaragua
Dalton and Paulette Walker, New Zealand
Esteban and Emily Alvarez, Uruguay
Peter and Zorka Abrman, Slovakia

Richard and Valerie Morris, France