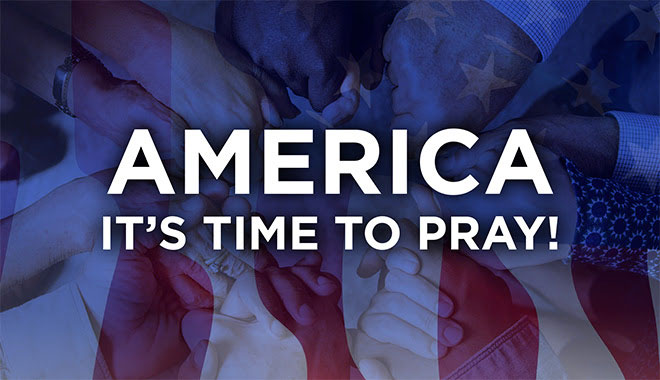 "Even before the Coronavirus pandemic, Americans were unnerved by the politics of the 2020 elections and the intractable problems facing our planet. With the onset of the virus, things have become much worse. America is in trouble, and it feels like prophetic times."
It's time for all of us to pray!
Worship With Us Sundays at 11:30 AM
At Ventura Jubilee Fellowship, we offer a place to belong… where people can grow deeper and stronger in Christ, find a deeper purpose in life, and be an example to our community.
"I am convinced that when God sees that we are serious about seeking Him, we will begin to experience His favor as never before. I hope you will join me in prayer."
―Leonard DeWitt - Senior Pastor
This Sunday we will be celebrating Communion. So, have your crackers and juice ready, wherever you are joining us in worship. During the week, prepare your heart for worship. Ask the LORD to reveal any issues in your heart and life that need His cleansing. Jubilee Re-Opening – I just want you to know that […]
Read More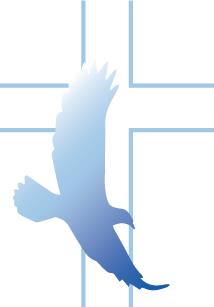 Jubilee Weekly
I thank the LORD for our military. I shudder to think of where we would be today as a nation if it were not for these brave men and women who, across the years, have been in constant readiness to put their lives on the line and even make the ultimate sacrifice, if necessary, so […]
Read More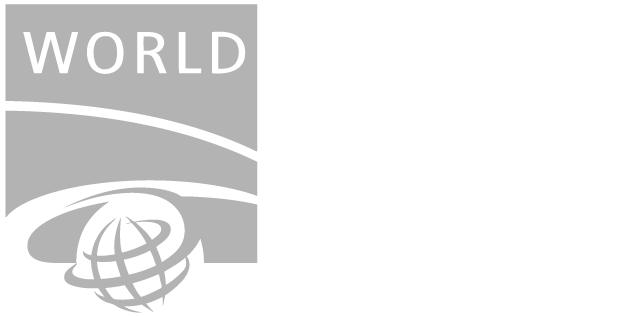 Joshua and Missy Saune, World Partners
Missionaries to Peru
Joshua and Missy strengthen the Quechua people and assist more than 2,000 indigenous churches in preaching the Gospel throughout the Andean mountains. They train pastors and church leaders in the Word of God, evangelism, and discipleship among nine different people groups. 
More About Joshua and MIssy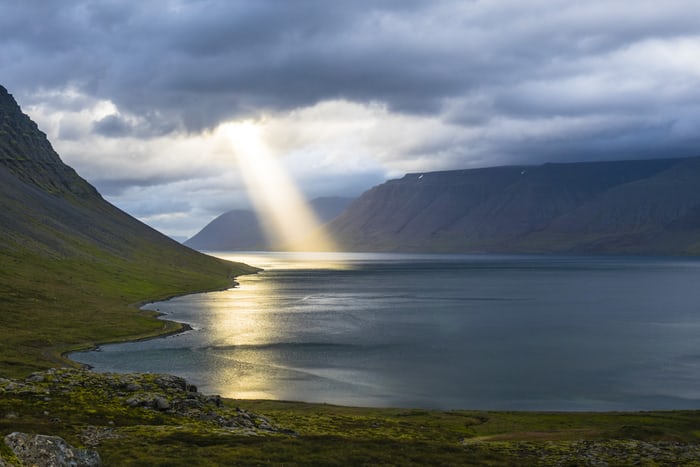 Paul Lenderman - Certified Grief Counselor
Mark Ministries
Join Paul Lenderman, Certified Grief Counselor, and others for a time of sharing and spiritual support. Ventura Jubilee Fellowship's grief and support group are safe, confidential, and open to anyone in the community.
More About Mark Ministries