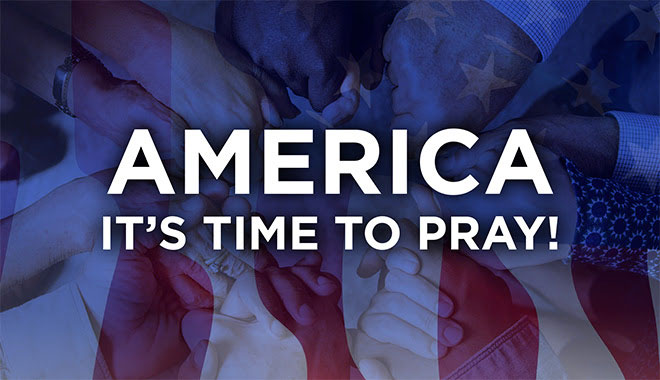 "Even before the Coronavirus pandemic, Americans were unnerved by the politics of the 2020 elections and the intractable problems facing our planet. With the onset of the virus, things have become much worse. America is in trouble, and it feels like prophetic times."
It's time for all of us to pray!
Worship With Us Sundays at 10 & 11:30 AM
At Ventura Jubilee Fellowship, we offer a place to belong… where people can grow deeper and stronger in Christ, find a deeper purpose in life, and be an example to our community.
"I am convinced that when God sees that we are serious about seeking Him, we will begin to experience His favor as never before. I hope you will join me in prayer."
―Leonard DeWitt - Senior Pastor
Just a word about our CHRISTMAS DINNER, Monday, December 13th at 6 PM. We want to start right at 6 PM, so if you could be there and seated by then, we would really appreciate it. Also, if you have tickets and your plans change, PLEASE let us know as soon as possible as we have a […]
Read More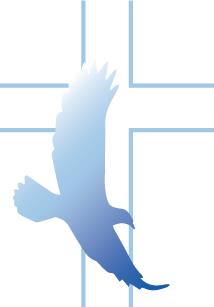 Jubilee Weekly
Well, it is Christmas 2021. It has been a tough year, but also a year of great blessing. I praise God for the announcement of the angel in Luke 2:11, "For there is born to you this day in the city of David (Bethlehem) a Savior, who is Christ the LORD." That verse tells us […]
Read More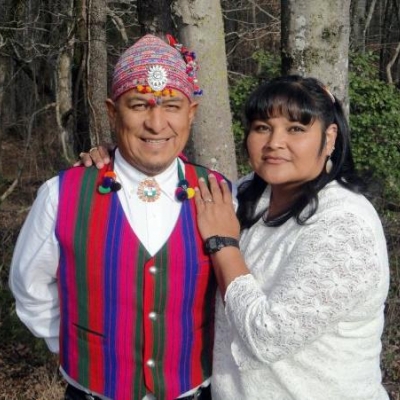 Joshua & Missy Saune
World Partners - Peru
The work continues... training, teaching, planting churches, and winning souls in the Quechuan language. Pray the mighty hand of God lifts their ministry to new heights and keeps them safe and healthy from the pandemic and political uncertainties.
Read more...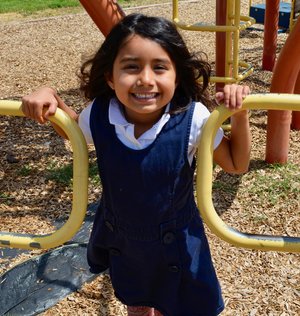 Love Based - Christ Centered
Ventura County Christian School
The vision of Ventura County Christian School is to transform & equip students to be leaders and positive examples of the truth of Jesus Christ.
Read More...