"What if you knew—what if you really knew—that everything that happened to you would eventually work for good in your life?"
Would it change the way you felt, thought, and lived?
Watch each session VJF Live Stream as Robert J Morgan teaches us the unstoppable power of Romans 8:28, the ultimate promise in the Bible, that all things work for the good of those who love Him, to those who are called according to His purpose.
March 12: Friday at 6 PM
March 13: Saturday 9 AM - 12 PM
March 14: Sunday Service 10:30 AM & 4 PM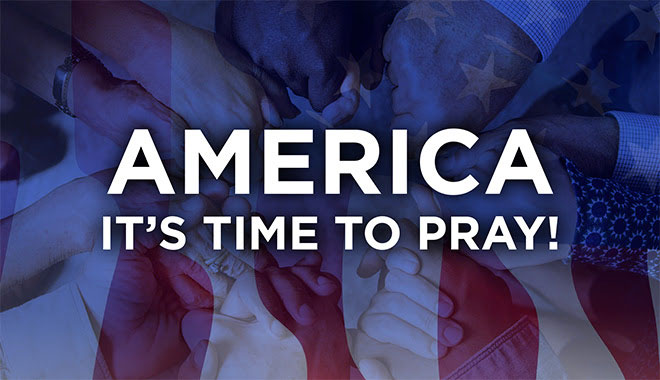 "Even before the Coronavirus pandemic, Americans were unnerved by the politics of the 2020 elections and the intractable problems facing our planet. With the onset of the virus, things have become much worse. America is in trouble, and it feels like prophetic times."
It's time for all of us to pray!
Worship With Us Sundays at 10:30 AM
At Ventura Jubilee Fellowship, we offer a place to belong… where people can grow deeper and stronger in Christ, find a deeper purpose in life, and be an example to our community.
"I am convinced that when God sees that we are serious about seeking Him, we will begin to experience His favor as never before. I hope you will join me in prayer."
―Leonard DeWitt - Senior Pastor
1. The Big Day Has Arrived – this next Sunday, March 7th, we will have our first service in our new home – 1956 Palma Drive. We will be live streaming but I hope, if you are well, that you will join us for in-person worship. We will observe the same safety measures that we […]
Read More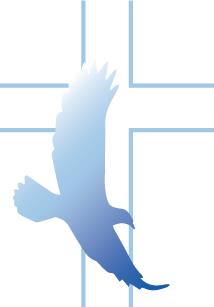 Jubilee Weekly
The word 'gospel' means good news. The apostle Paul wrote in Romans 1:16 "For I am not ashamed of the gospel of Christ, for it is the power of God to salvation for everyone who believes, for the Jew first and also for the Greek." What was the first verse of scripture you memorized? I […]
Read More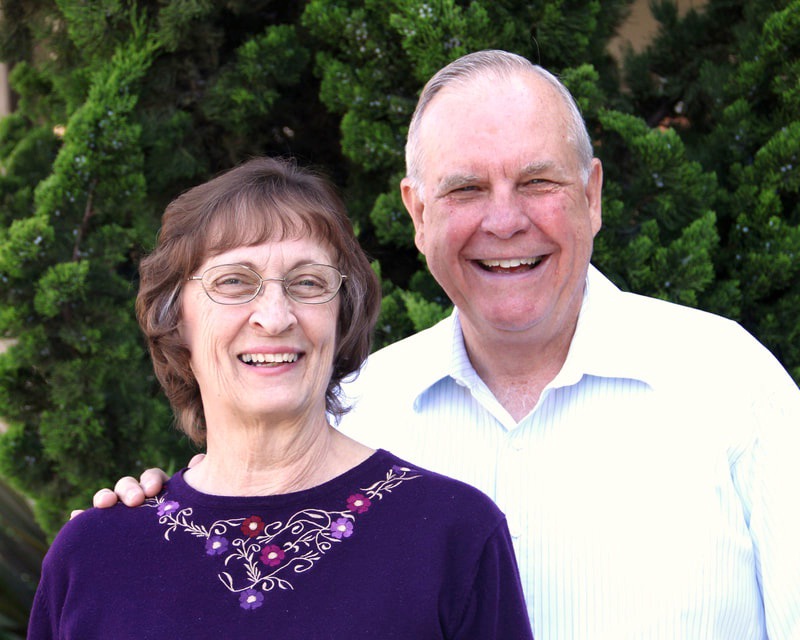 Lewis & Karen McClendon
Abound Ministries
Abound is a training and coaching agency for missionaries and churches who are seeking to enhance their effectiveness in world evangelism. Abound's training and coaching helps churches in their quest to obey the biblical command to reach the world with the gospel while they reach their own area of the world.
Read more...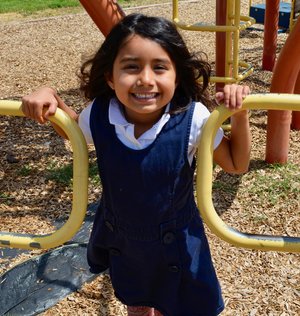 Ventura County Christian School
VCCS
"The learning community of VCCS is a strong one - based in the love & character of God & strong academics.  Our faculty encourages the students to grow & flourish on all levels.  Therefore, we look for students who desire to grow academically, spiritually & socially."
Read more...