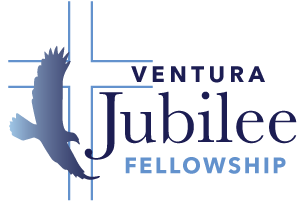 "But those who trust in the Lord will find new strength. They will soar high on wings like eagles. They will run and not grow weary. They will walk and not faint." Isaiah 40:31
Worship With Us Sundays at 10 & 11:30 AM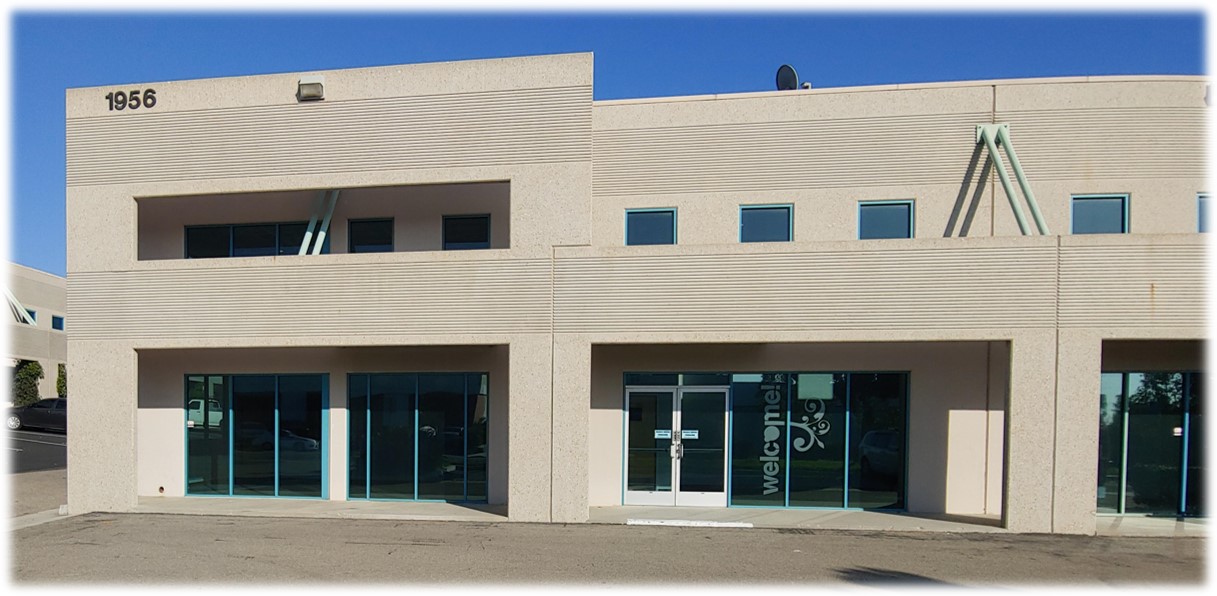 A church living on mission, reaching our community with the love of Jesus.
"I am convinced that when God sees that we are serious about seeking Him, we will begin to experience His favor as never before. I hope you will join me in prayer."
―Leonard DeWitt - Senior Pastor
A member of Missionary Church USA.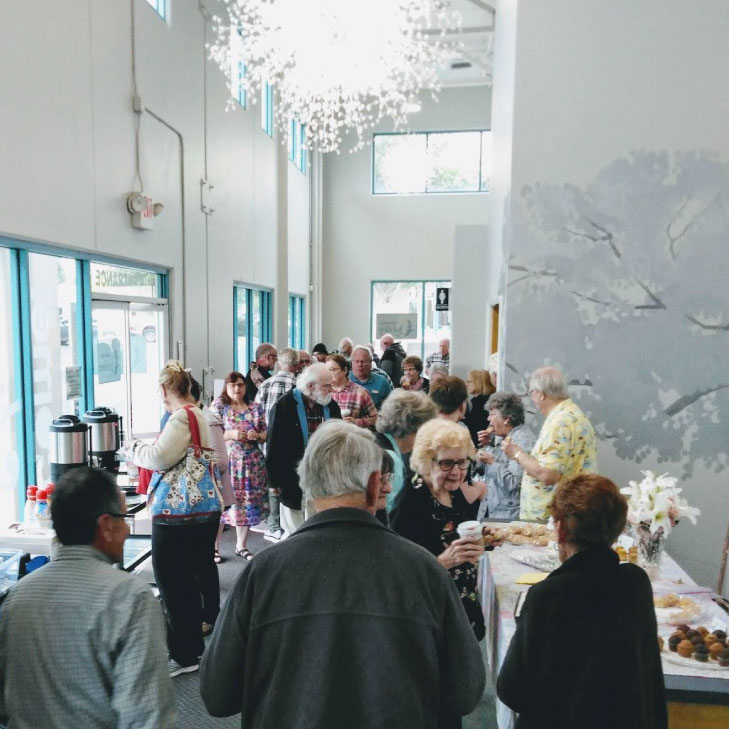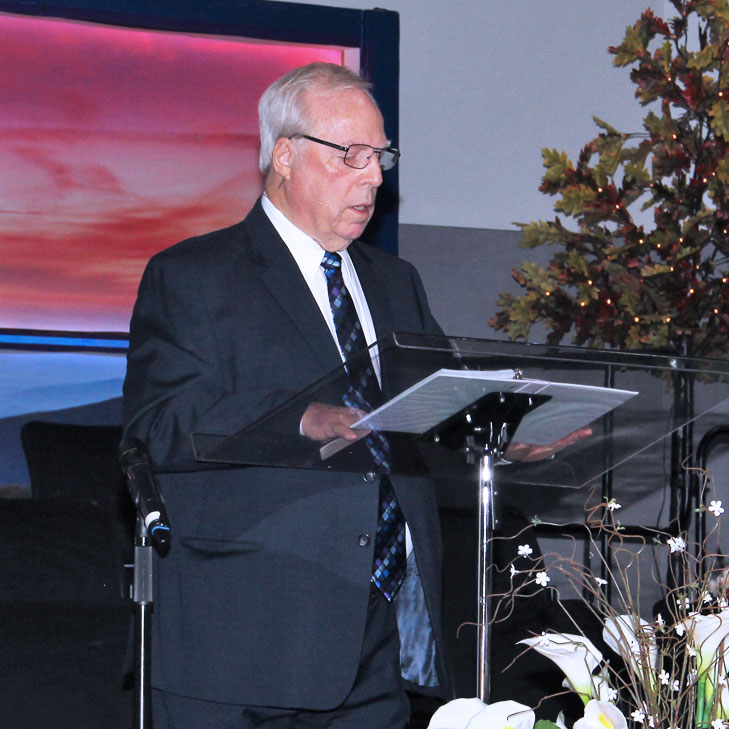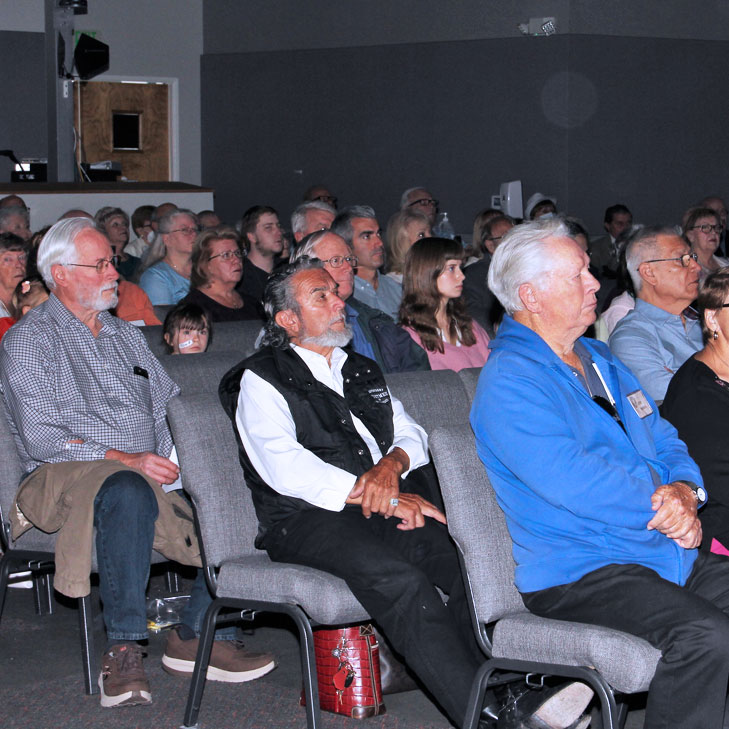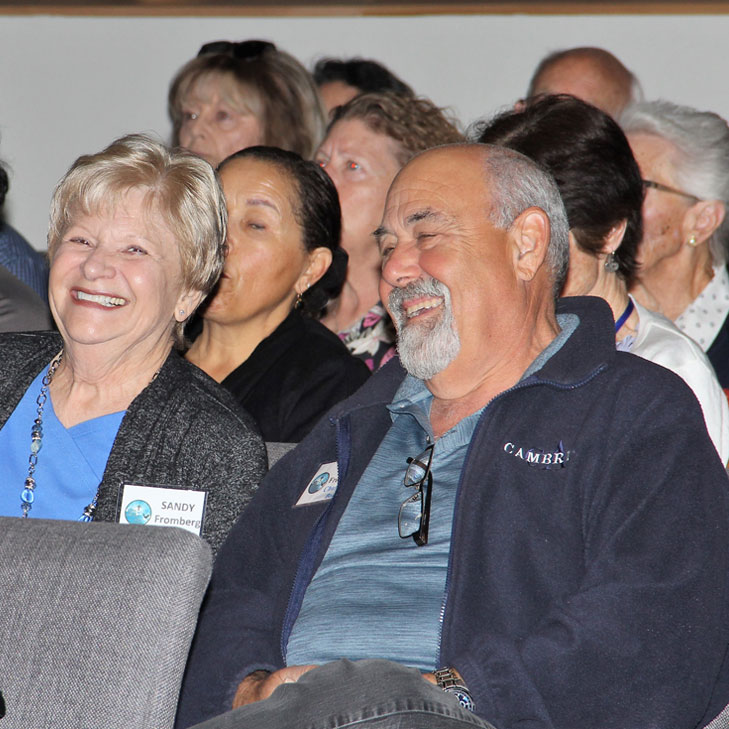 1.  This Sunday is the first Sunday of Advent. We hope you can be present to be a part of the service, "The Light of Hope". We will also have a time of communion and anointing with oil. 2.  On Sunday, December 10th, in both services, Pastor Sherrow, the choir, and the orchestra will present the musical "What a […]
Read More Announcements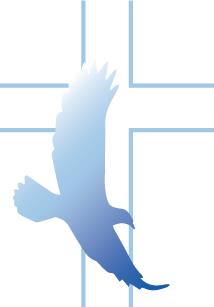 Jubilee Weekly
The Bible is a one-of-a-kind book. It is the inspired word of God. The Holy Spirit moved the hearts and minds of forty different writers over a period of 1500 years to record exactly what God wanted us to have. One of the unique features of the Bible is the consistency of the message all […]
Read More Jubilee Weekly
We will soon be observing Thanksgiving Day (November 23rd). What does this day mean to you? What should it mean? I believe it is a time when we should ask God for forgiveness for our sins, repent of any disobedience, and thank Him for all that He has given us. President Abraham Lincoln declared Thanksgiving […]
Read More Jubilee Weekly
The conflict we are witnessing today is not new. When we try to help God fulfill His promises, it seldom turns out the way we think. Abraham's wife, Sarah, had been unable to give him any children. She hit on the idea of Abraham taking her slave, Hagar, as another wife and that perhaps in […]
Read More Jubilee Weekly