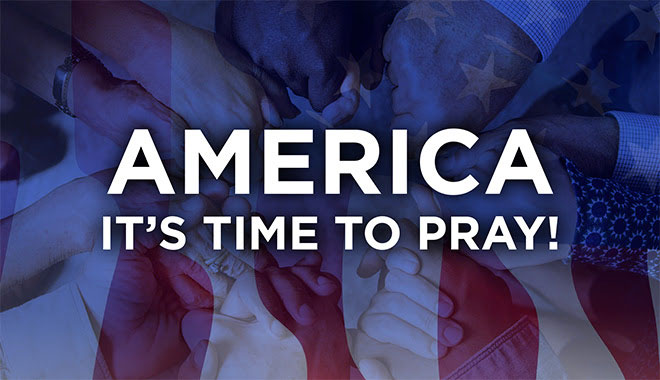 "Even before the Coronavirus pandemic, Americans were unnerved by the politics of the 2020 elections and the intractable problems facing our planet. With the onset of the virus, things have become much worse. America is in trouble, and it feels like prophetic times."
It's time for all of us to pray!
Worship With Us Sundays at 10:30 AM
At Ventura Jubilee Fellowship, we offer a place to belong… where people can grow deeper and stronger in Christ, find a deeper purpose in life, and be an example to our community.
"I am convinced that when God sees that we are serious about seeking Him, we will begin to experience His favor as never before. I hope you will join me in prayer."
―Leonard DeWitt - Senior Pastor
1. All ladies are encouraged to attend our Women's Ministries Bible Study every Wednesday at 10:00 AM. They are presently studying 1st and 2nd Peter. 2. Men's Breakfast and Bible Study, every Thursday at 6:00 AM. For the next several weeks, Pastor Leonard wants to share a terrific book by Rich DeVos, the co-founder of the Amway Corporation. He […]
Read More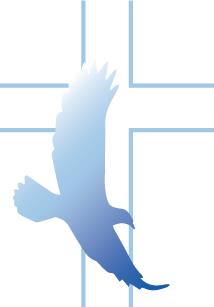 Jubilee Weekly
In Matthew 5:1-12, we have a series of teachings given by our LORD, referred to as the 'Beatitudes.' Right in the middle of these teachings, in verse 6 we read – "Blessed are those who hunger and thirst after righteousness, for they shall be filled." It's interesting to note that the beatitudes preceding this verse point […]
Read More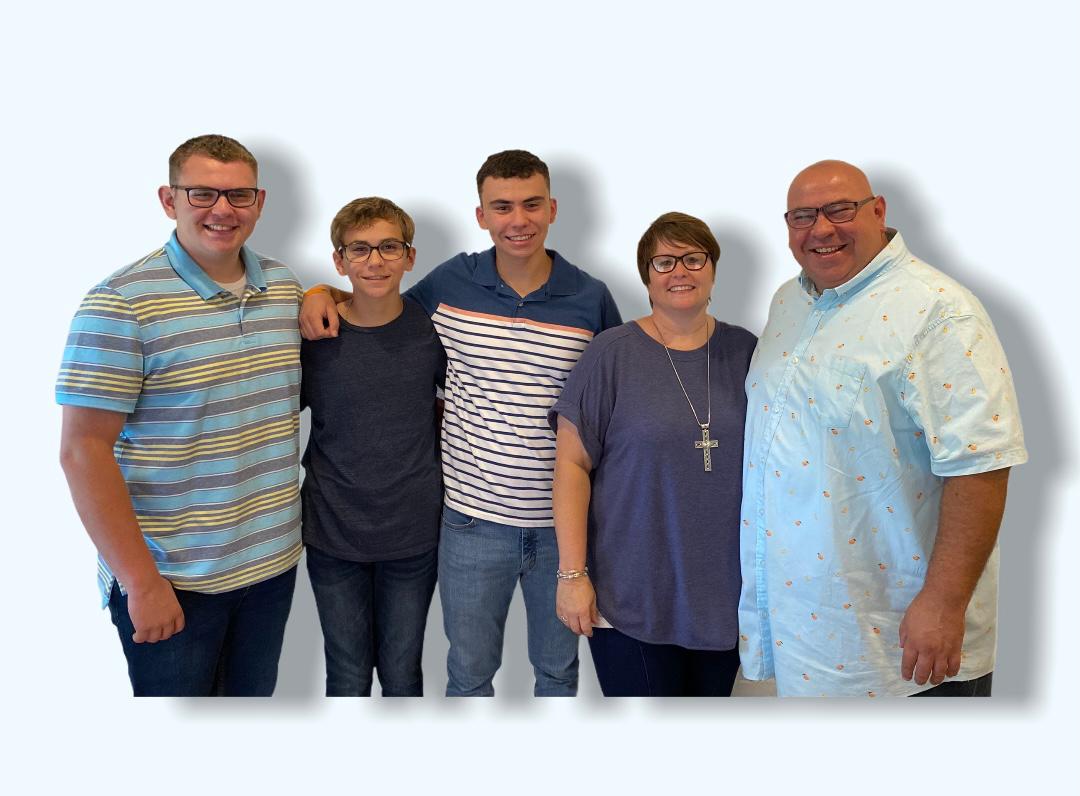 Esteban & Emily Alvarez
BBFI Missionaries to Uruguay
God has given us a precious group of people who are in the workforce and in the academic world. My prayer is that they will encounter God, accept the salvation that He provides through Jesus and that they will walk together.
Read more...