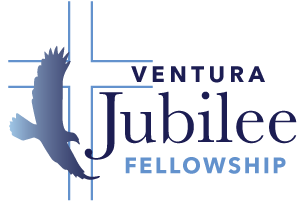 "But those who trust in the Lord will find new strength. They will soar high on wings like eagles. They will run and not grow weary. They will walk and not faint." Isaiah 40:31
Worship With Us Sundays at 10 & 11:30 AM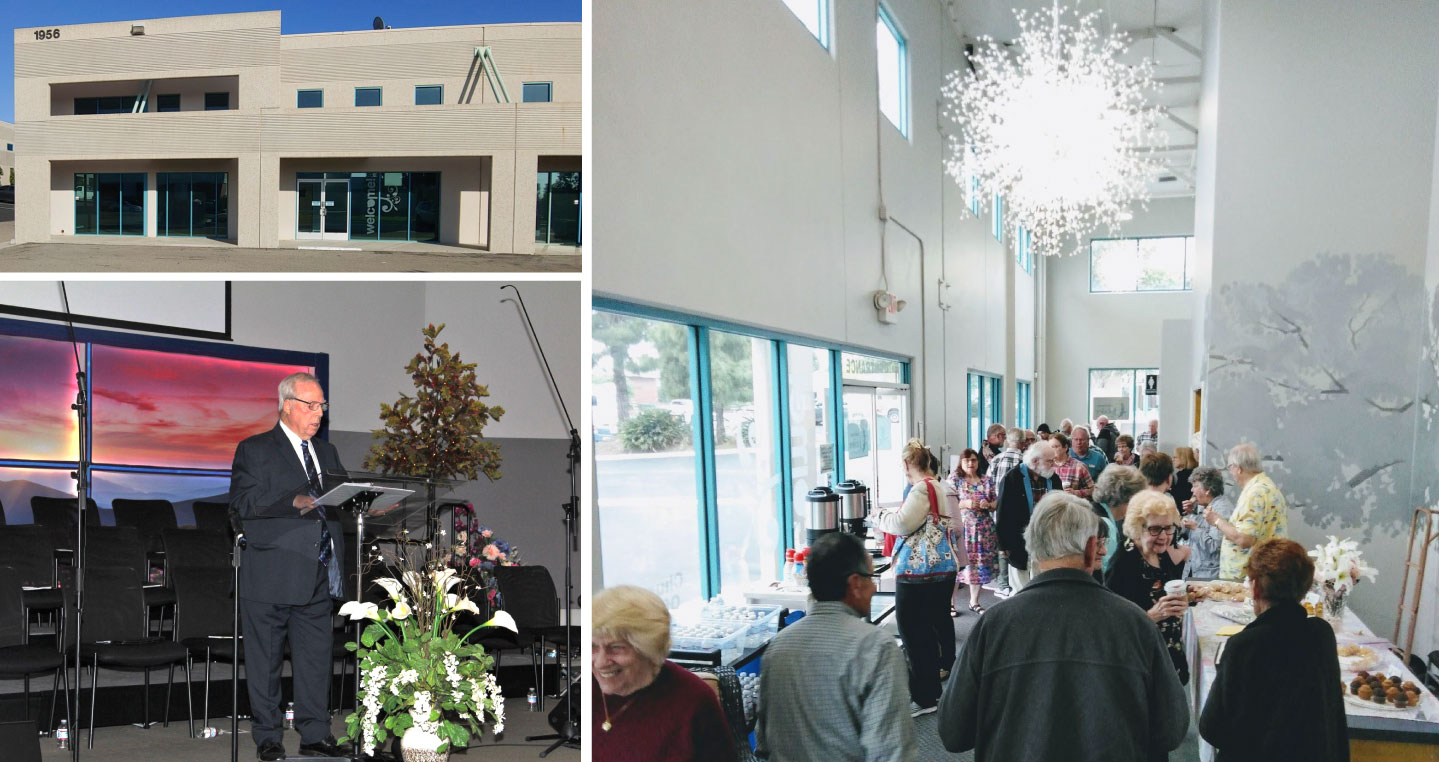 A church living on mission, reaching our community with the love of Jesus.
"I am convinced that when God sees that we are serious about seeking Him, we will begin to experience His favor as never before. I hope you will join me in prayer."
―Leonard DeWitt - Senior Pastor
A member of Missionary Church USA.
1. Church Membership Class, Saturday, June 4th at 9:00 AM, in the Conference Room. We would love to have you join if you have a personal faith relationship with Jesus Christ. If interested, please get the Membership Application form at the Welcome Center, complete it and get it to us right away. 2. Services for Clarence Brueckner: […]
Read More Announcements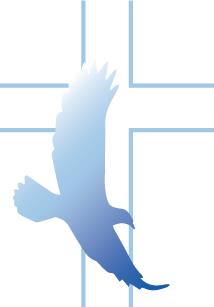 Jubilee Weekly
In Hebrews 4:12 we read that God's word "is living and powerful." Jesus, in John 6:63, said, "The words that I speak to you are spirit and they are life." Lately, I have felt absolutely compelled by the Lord to keep reminding us that the Bible is literally God's word and that we need to […]
Read More Jubilee Weekly
At the beginning of the year, Pastor Jim made available a daily reading plan, that if followed, would take one through the entire Bible this year. Many of you took the challenge and we are being blessed by the reports coming from you as to how the LORD is speaking to you. I thought I […]
Read More Jubilee Weekly
Before our LORD returned to heaven, He gave the following commission and command to His disciples – Matthew 28:18-20, "Jesus came and told His disciples, "I have been given all authority in heaven and on earth. Therefore, go and make disciples of all the nations, baptizing them in the name of the Father and the […]
Read More Jubilee Weekly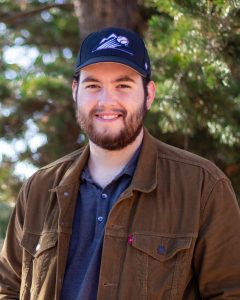 Ryan Taylor
Greater Europe Missions Germany
Ryan is a missionary and filmmaker for GemStone Media of GEM Germany, and currently working on a film project that deals with emotional and spiritual issues surrounding suicide and depression.
Read more...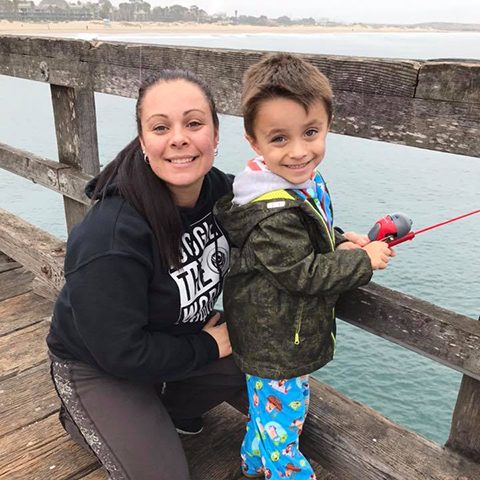 The Lighthouse for Women & Children
Ventura County
In partnering with the Lighthouse we are helping homeless women and children find shelter and faith-based recovery programs in home-like settings.
Read More...