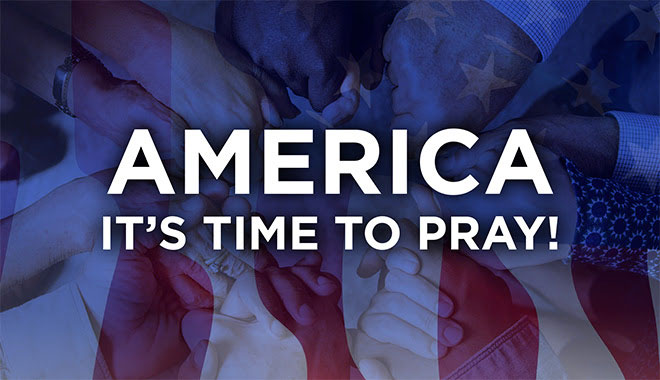 "Even before the Coronavirus pandemic, Americans were unnerved by the politics of the 2020 elections and the intractable problems facing our planet. With the onset of the virus, things have become much worse. America is in trouble, and it feels like prophetic times."
It's time for all of us to pray!
Worship With Us Sundays at 10:30 AM
At Ventura Jubilee Fellowship, we offer a place to belong… where people can grow deeper and stronger in Christ, find a deeper purpose in life, and be an example to our community.
"I am convinced that when God sees that we are serious about seeking Him, we will begin to experience His favor as never before. I hope you will join me in prayer."
―Leonard DeWitt - Senior Pastor
1.  Ladies Bible Study every Wednesday at 10 AM. The current study is 1 & 2 Peter. This is a great opportunity to not only study God's word and grow spiritually, but you can also form new friendships that will enrich your lives. 2.  Men's Breakfast & Bible Study every Thursday at 6 AM. We are currently studying […]
Read More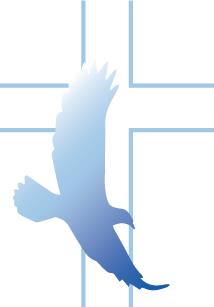 Jubilee Weekly
In Genesis 8:1 we read "Then God remembered Noah …" I don't know about you, but I find those words very encouraging. Just as God remembered Noah and his family in the ark, resting upon the floodwaters, He remembers you and me as well. He will never forget us. In verse 5 we read "And […]
Read More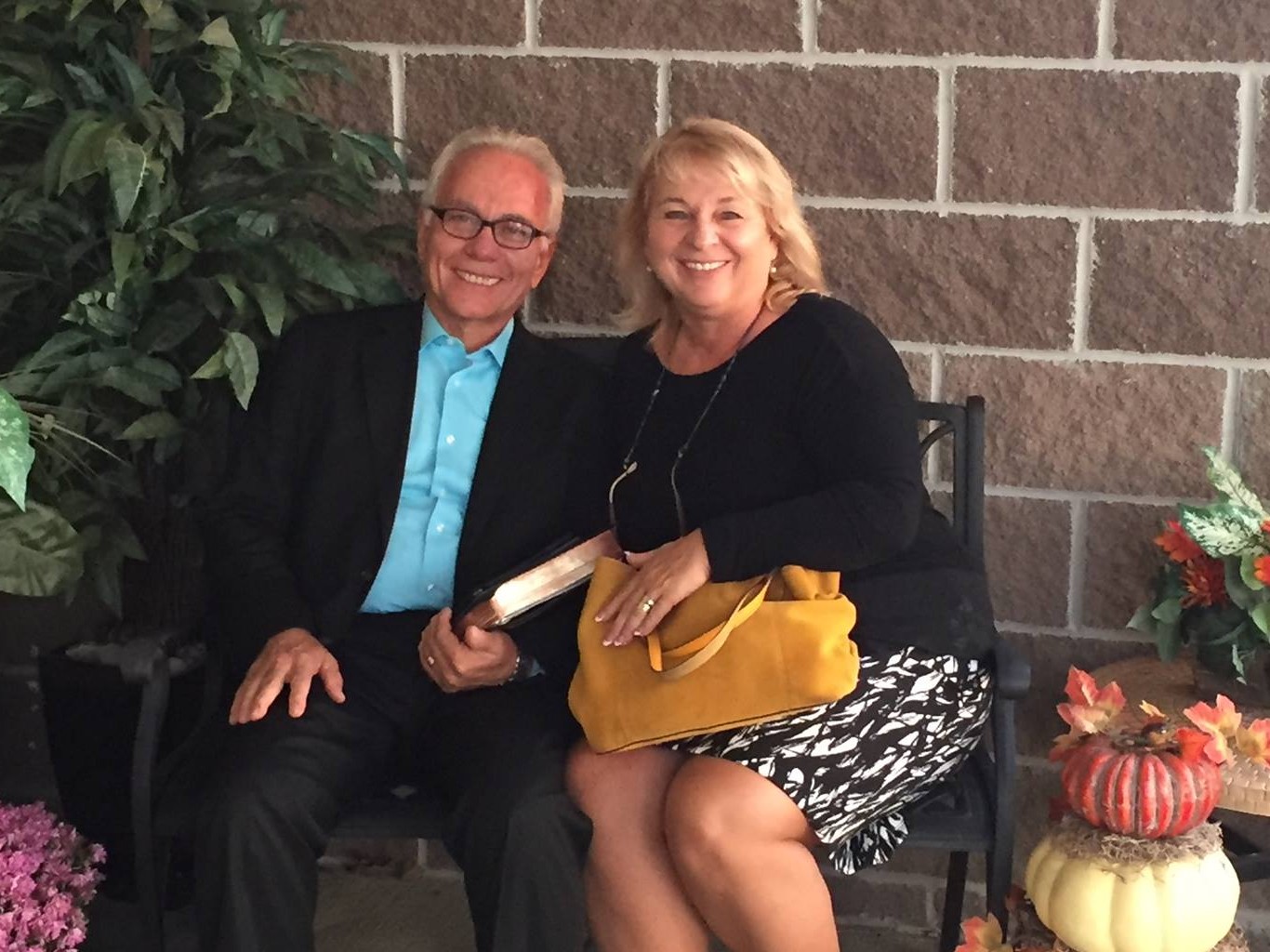 Peter & Zorka Abrman
BBFI Missionaries to Slovakia
Please, join us in prayer for the direction of our future
commitment to the people of Slovakia in light of the current pandemic and post-pandemic era.
Read more...