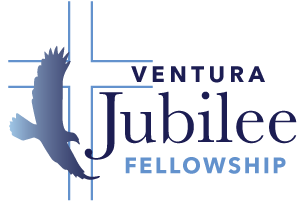 "But those who trust in the Lord will find new strength. They will soar high on wings like eagles. They will run and not grow weary. They will walk and not faint." Isaiah 40:31
Worship With Us Sundays at 10 & 11:30 AM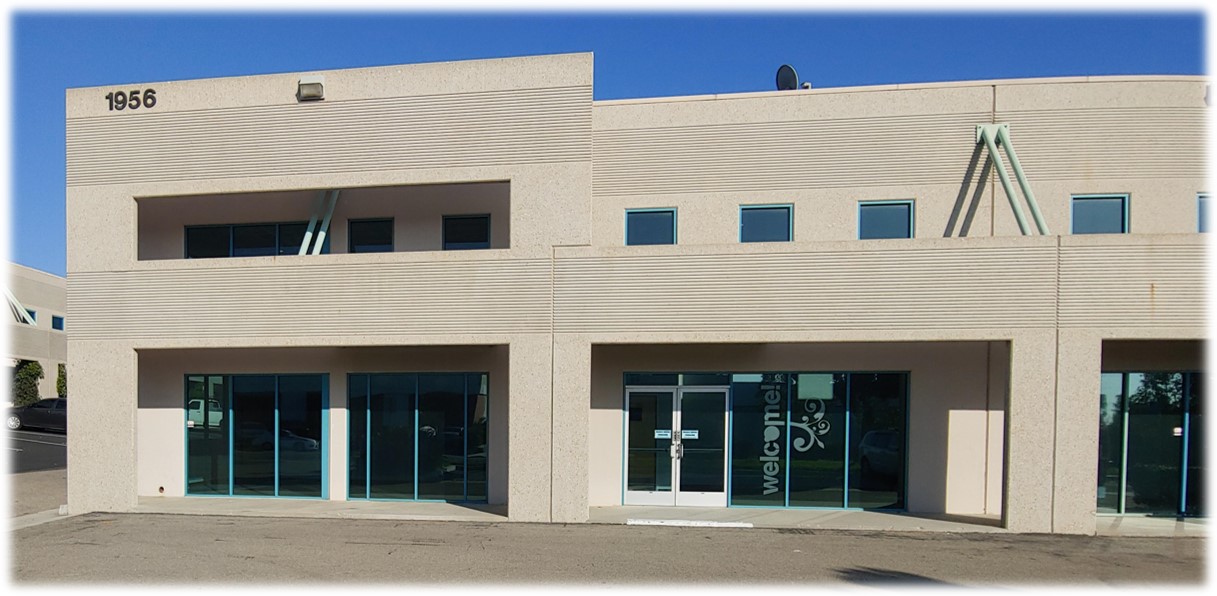 A church living on mission, reaching our community with the love of Jesus.
"I am convinced that when God sees that we are serious about seeking Him, we will begin to experience His favor as never before. I hope you will join me in prayer."
―Leonard DeWitt - Senior Pastor
A member of Missionary Church USA.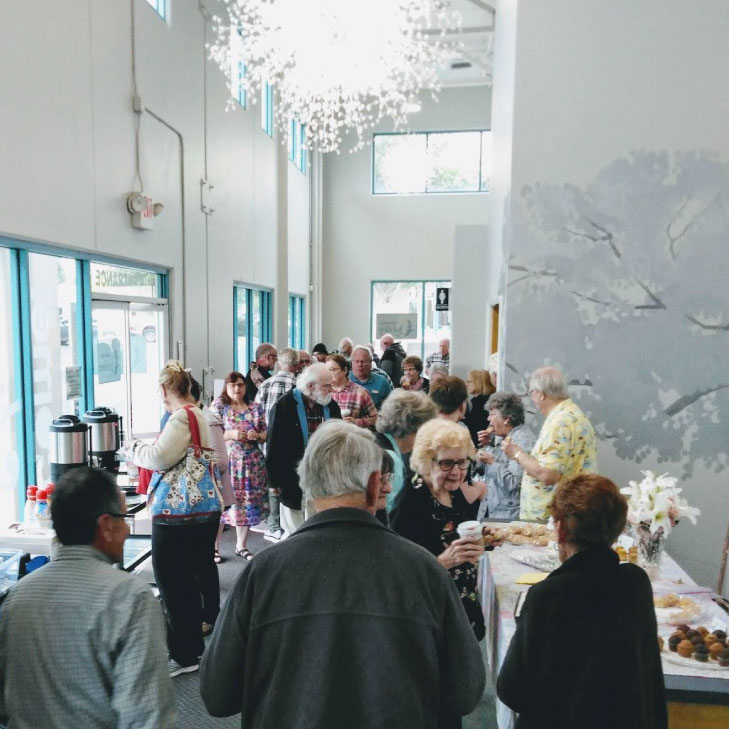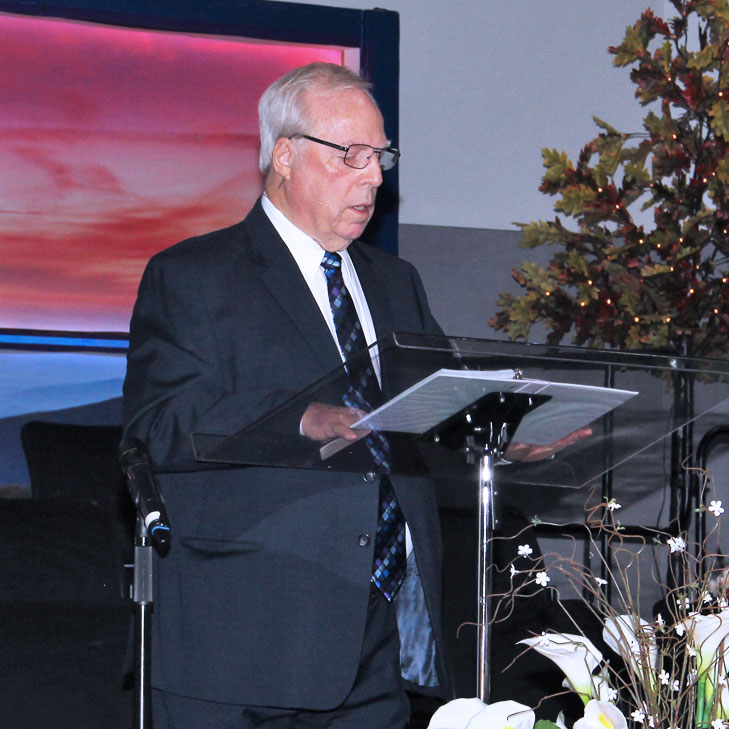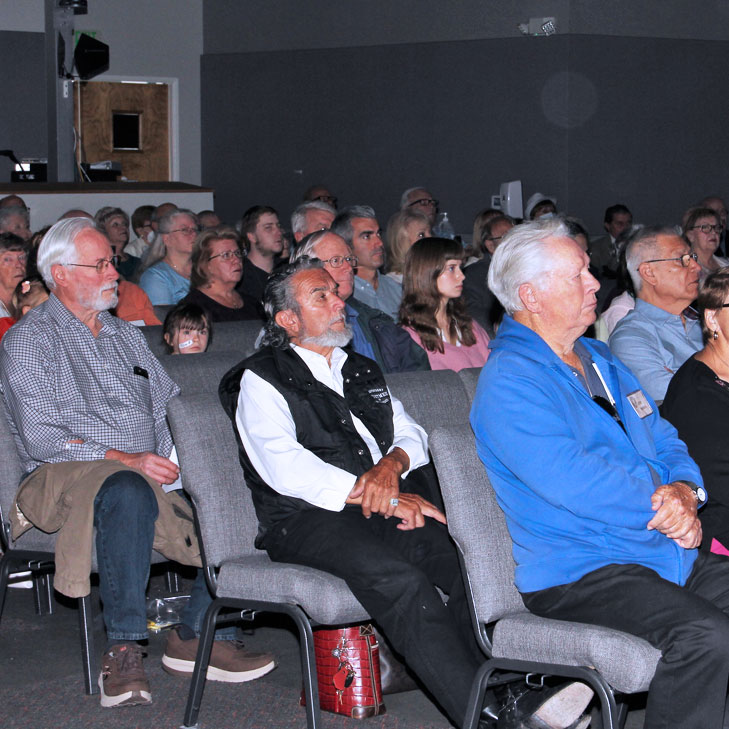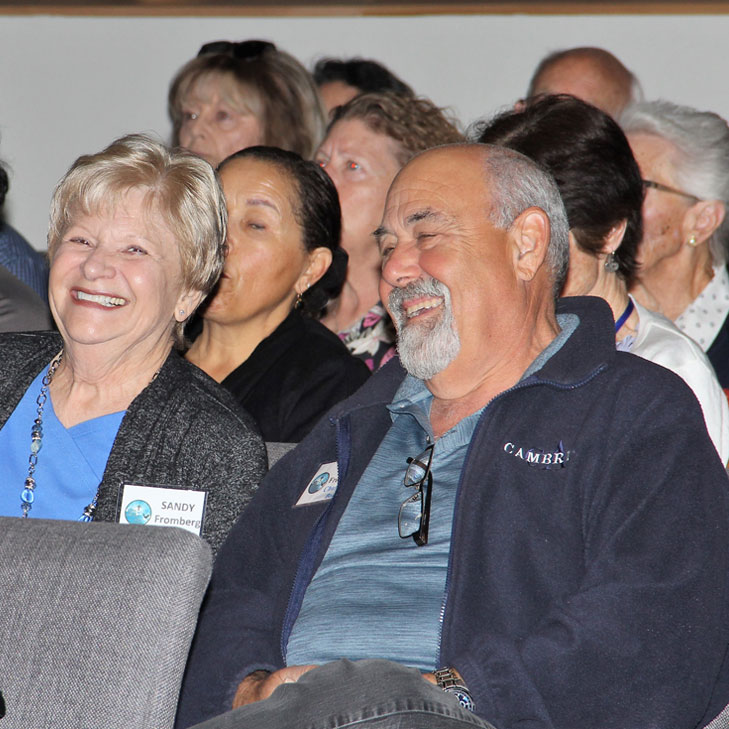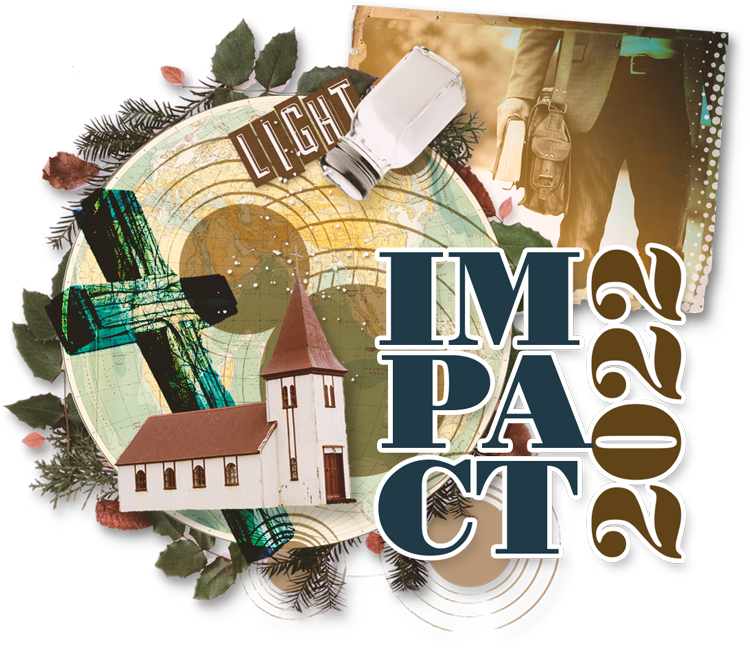 Thank You
Jubilee!
$86,000
It's through your giving that more souls will go to Heaven! On behalf of Missions, thank you for prayerfully asking the Lord how you could help spread the Gospel and build His kingdom through our missionaries and local ministries. 
1.  The memorial service for Bill Corcoran will be this Saturday, October 1st at 11 AM at our church. Please remember the family in prayer. 2.  Our next luncheon will be Tuesday, October 11th at noon. It will feature Eric and Joanne Kragenbrink who are cantors at a Messianic synagogue in San Diego. Some of their music will be in Hebrew. […]
Read More Announcements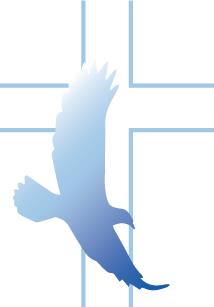 Jubilee Weekly
Do you have a low opinion of yourself? Do you feel like you have made little difference for God in this world? Do you feel like a nobody going nowhere? I have some great news for you — ·        Almighty God loves you. ·        Almighty God has a plan for your life. ·        You are not insignificant to […]
Read More Jubilee Weekly
We live in a day of false religions, false prophets, false politicians, and even false preachers. The information that was put forth during the pandemic about COVID-19 and the vaccine is now being found to be inaccurate, in many cases. The side effects that many have experienced have been terrible. The Apostle Paul, in his […]
Read More Jubilee Weekly
In 1 Peter 2:6-7 we read, "Behold I lay in Zion, a Chief Cornerstone, elect and precious. And he who believes in Him will by no means be put to shame. Therefore, to you who believe, He is precious, but to those who are disobedient, (He is) the stone which the builders rejected. (He has) […]
Read More Jubilee Weekly