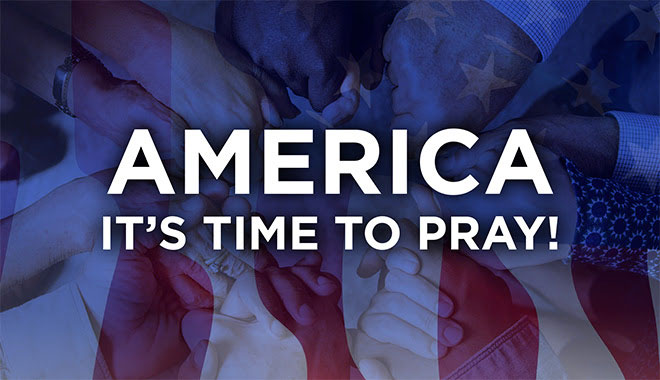 "Even before the Coronavirus pandemic, Americans were unnerved by the politics of the 2020 elections and the intractable problems facing our planet. With the onset of the virus, things have become much worse. America is in trouble, and it feels like prophetic times."
It's time for all of us to pray!
Worship With Us Sundays at 10:30 AM
At Ventura Jubilee Fellowship, we offer a place to belong… where people can grow deeper and stronger in Christ, find a deeper purpose in life, and be an example to our community.
"I am convinced that when God sees that we are serious about seeking Him, we will begin to experience His favor as never before. I hope you will join me in prayer."
―Leonard DeWitt - Senior Pastor
1.  Men's Breakfast and Bible Study – Thursdays at 6 AM. This week we continue our study on sins that saints tolerate. Bring a friend. 2.  Church Membership – we would love to see you officially join Jubilee. Membership application forms are available at the Welcome Center and on the tables as you enter the worship area. 3.  Directory pictures […]
Read More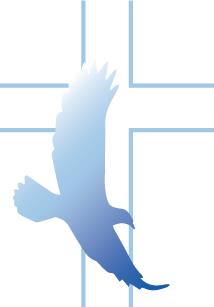 Jubilee Weekly
In John 2:1-12 we have the account where Jesus was invited to a wedding and a social disaster occurred — they ran out of wine. His mother mentioned it to Him, and then she said to the servants – "Whatsoever He says to you, do it." (2:5) Let your mind think about that statement "Whatever […]
Read More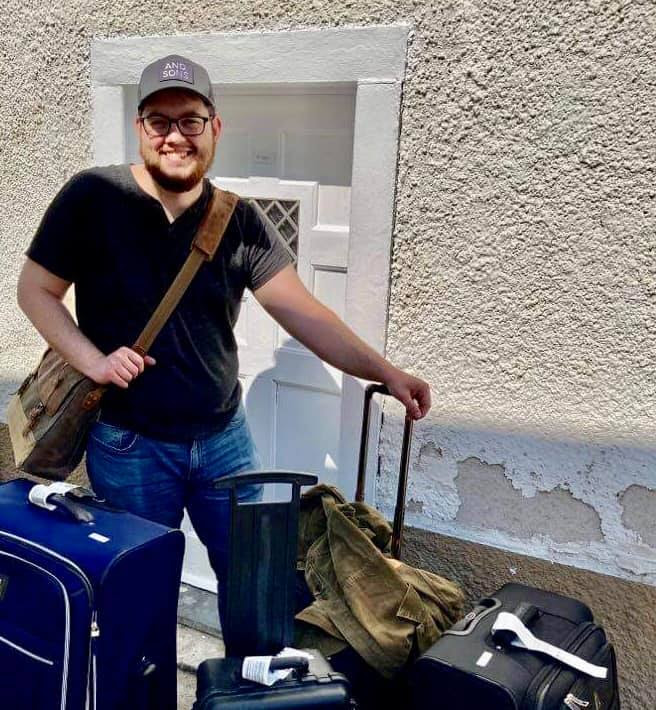 Ryan Taylor
GEM Missionary to Germany
After a year and a half of longing and fighting, after so many beautiful conversations and partnerships and gifts, I have made it back to this wonderful little town, surrounded by towering forests, filled by incredible people. By God's grace and provision, I am here with my team, ready to embark on our mission.
Read more...
Ventura County Rescue Mission
"Provide Relief This Summer"
You can provide relief to those in need. Throughout this crisis, the Mission has continued to serve, and we've only been able to do that with your support. We will continue to face these challenges, providing meals, shelter, and care to those who need it most. We challenge you to join us this summer, stand with us, and overcome these obstacles together.
Read More...