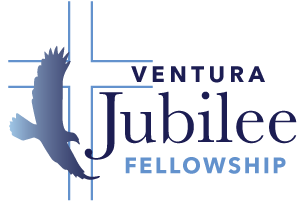 VJF Missions Prayer Requests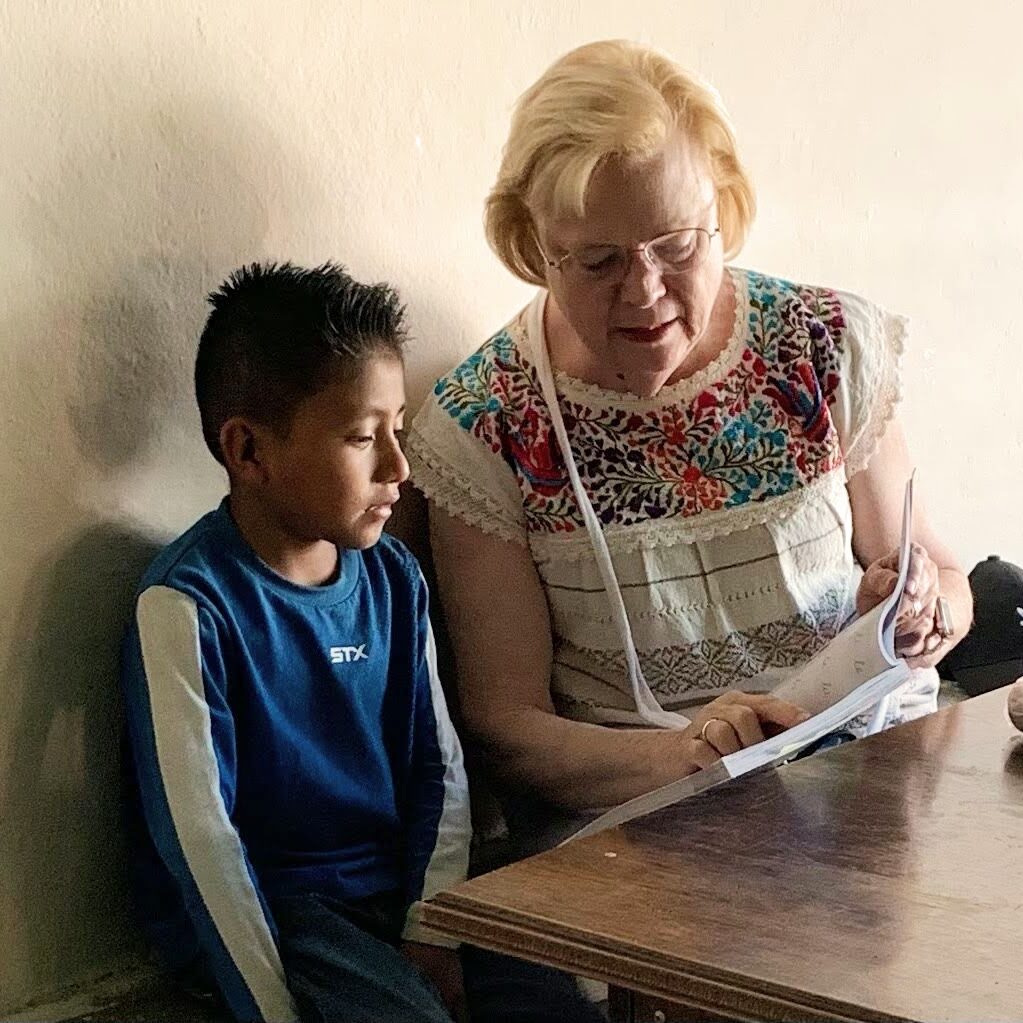 Bethesda Children's Home - Mexico
Becky Patterson
11/05 - Pray for the spiritual lives of the children. They range in age from 9 to 13 and come from a culture where witchcraft is considered a normal activity.  It takes time and spiritual growth to reject that mentality even after they have asked Christ to be their Savior. Their families and friends pressure them not to give up the customs of their ancestors. Please pray for them to reject evil and to accept God's Truth.

11/12 - Pray for the salvation of the children's parents. They come from villages hours away from Tlapa to visit their children. Ask the Holy Spirit to show our staff how to present the Gospel to them, so that even unsaved parents will allow their children to attend a Christian church in their village when going home for a visit.

11/19 - Pray for a life-changing faith in the children that will endure and grow, so that they can stand firm in the Lord throughout their lives.

11/26 - Please pray for our finances and wisdom needed to finish major construction projects at the two Homes and at the farm. Pray for an abundant harvest of vegetables!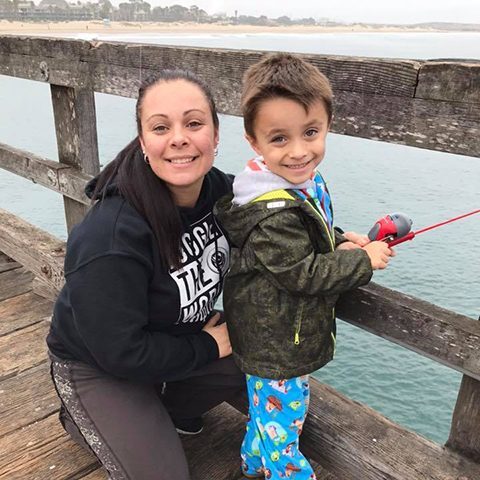 The Lighthouse
For Women & Children
11/05 - Pray that construction for the Angel House finishes by the end of the year. The Angel House will house women and children in the 2-year Transitional Living Program, the Domestic Violence Program, or the Human Trafficking Program. Once in the programs, they will have time to recover, heal, and receive case management, counseling, vocational skills, education opportunities, church, and support from outside services.

11/12 - Pray for the many women and children who survive human trafficking. We are starting a program specifically for them because their trauma runs so deep, and can't be met in other programs.

11/19 - Pray for the women and children at the Lighthouse recovering from homelessness, addiction, and trauma. We have case management and case plans for the individual. We meet them where they are and show them unconditional love and offer classes, counseling, case management, vocational skills, life skills, community, access to education, and recovery services.

11/26 - Pray for much-needed funding. The Rescue Mission Alliance Lighthouse for Women and Children is funded solely by community donors and foundations. By not taking government funding, we can share the Gospel and speak the name of Jesus to our residents and guests.
Ask God to heal the many VJF members struggling with pain, cancer, the side effects of chemotherapy, and other physical and mental health issues.
Pray for our pastors as they share the Word. Ask God's   Spirit to move within them, giving them boldness and clarity as they speak. Ultimately, pray that God is glorified through them.
Pray for Prime Minister Netanyahu, for God to give him wisdom. Pray for Israeli soldiers as they rightly defend their country. Pray for all those who lost loved ones and those who are still hostages in Gaza. Pray for Israelis to come before the Almighty God and cling to Him to find peace amid turmoil in Jesus the Messiah.
Pray for Ukrainian families suffering from the trauma of losing their homes and loved ones, and the many missionaries who are tending to both their spiritual and physical needs each day.
For our missionaries,  pray for their strength and perseverance to run the race;   that   the   Lord   will   bring  people   across   their   path   who   would  encourage   and   uplift   them.
Pray for   God's provision over their family and ministry;   for His protection against illness,  injury,   and danger.
Pray   that   the  joy  of   the   Lord   will   sustain  our   missionaries  in   every   trial   and  setback;   that   the   light   of   God   would  shine   through   them,   lifting   darkness   and  oppression   as   they   share   His   love.
Ask the   Lord to make   fertile   ground   and  prepare   hearts   to   receive   the   gospel;   that  He   set   up   divine   appointments   and   open  doors   for   ministry   that   only   He   can   make  possible.