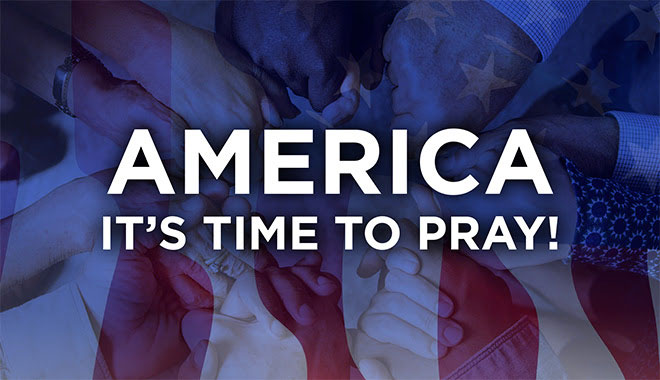 "Even before the Coronavirus pandemic, Americans were unnerved by the politics of the 2020 elections and the intractable problems facing our planet. With the onset of the virus, things have become much worse. America is in trouble, and it feels like prophetic times."
It's time for all of us to pray!
Worship With Us Sundays at 11:30 AM
At Ventura Jubilee Fellowship, we offer a place to belong… where people can grow deeper and stronger in Christ, find a deeper purpose in life, and be an example to our community.
"I am convinced that when God sees that we are serious about seeking Him, we will begin to experience His favor as never before. I hope you will join me in prayer."
―Leonard DeWitt - Senior Pastor
ANNOUNCEMENTS1. Is this opportunity for YOU? We are looking for the most economical and reliable way to move Dave & Kodi Warbritton here the first of June. We think it would be to rent a U-Haul truck. Here is the question — are there a couple of men or a husband/wife team who would be willing to fly […]
Read More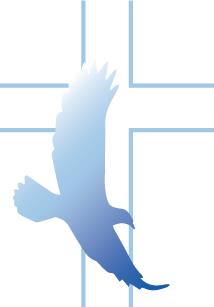 Jubilee Weekly
Our God is an awesome Creator! David, as a shepherd had lots of time to reflect on nature and the God who made it. In Psalm 8:2-4, he wrote, "when I consider your heavens, the work of Your fingers, the moon and the stars, which You have set in place, what a man that you […]
Read More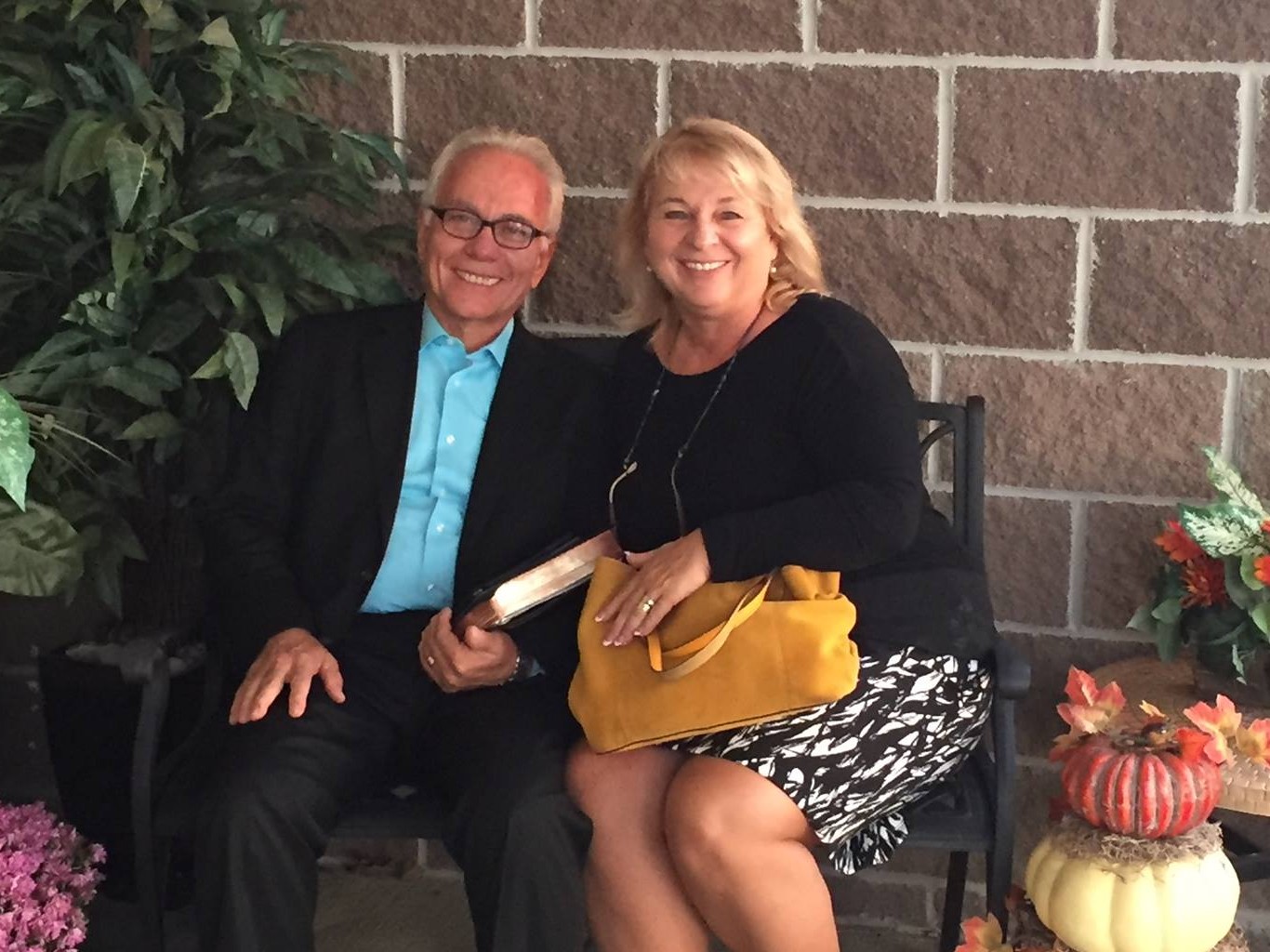 Peter & Zorka Abrman
Missionaries to Slovakia
Dear Praying Friends, Just a quick note of how things are here in light of COVID-19. After such turn of global events, our congregation has been following the provided stay at home orders for several months now...
Read Peter & Zorka's Praise Letter
Food Share Ventura
Food Share provides food for over 75,000 hungry friends and neighbors monthly. Food Share is a member of Feeding America, the nation's largest hunger-relief network of food banks, as well as the California Association of Food Banks.
Read Food Share's Summer 2020 Newsletter