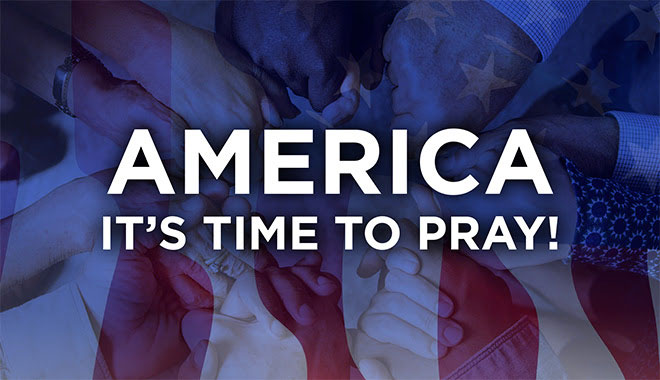 "Even before the Coronavirus pandemic, Americans were unnerved by the politics of the 2020 elections and the intractable problems facing our planet. With the onset of the virus, things have become much worse. America is in trouble, and it feels like prophetic times."
It's time for all of us to pray!
Worship With Us Sundays at 11:30 AM
At Ventura Jubilee Fellowship, we offer a place to belong… where people can grow deeper and stronger in Christ, find a deeper purpose in life, and be an example to our community.
"I am convinced that when God sees that we are serious about seeking Him, we will begin to experience His favor as never before. I hope you will join me in prayer."
―Leonard DeWitt - Senior Pastor
ANNOUNCEMENTS1. Is this opportunity for YOU? We are looking for the most economical and reliable way to move Dave & Kodi Warbritton here the first of June. We think it would be to rent a U-Haul truck. Here is the question — are there a couple of men or a husband/wife team who would be willing to fly […]
Read More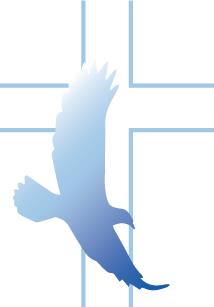 Jubilee Weekly
When Abraham was seventy-five years old and Sarah, his wife, was sixty-five, God made them a promise — Sarah, who was childless, was going to give birth to a son. Twenty-five years went by before God fulfilled that promise — Sarah was ninety and Abraham was one hundred. Hebrews 11:11 says, "By faith, Sarah herself […]
Read More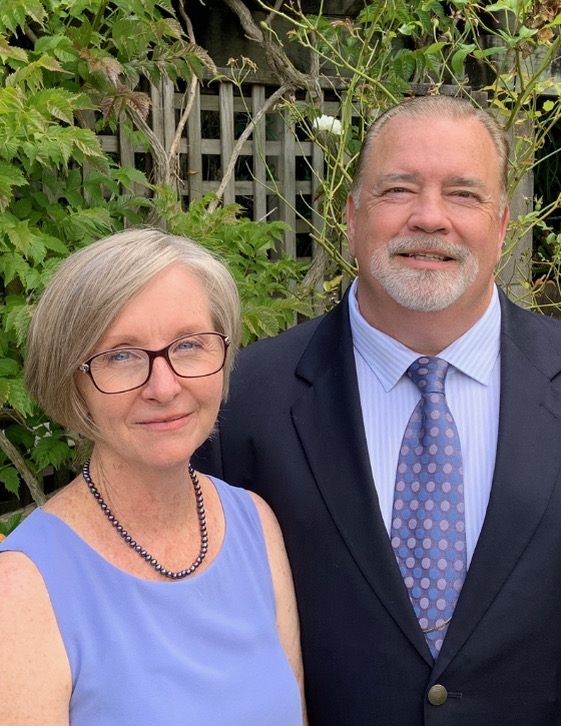 Dalton & Paulette Walker
Missionaries to New Zealand
As we plant this new church, we are constantly amazed at how God provides, encourages, and brings new people in who have heard about us in ways we could not foresee, and how He sustains us through all the challenges and endless hours of work...
Read more...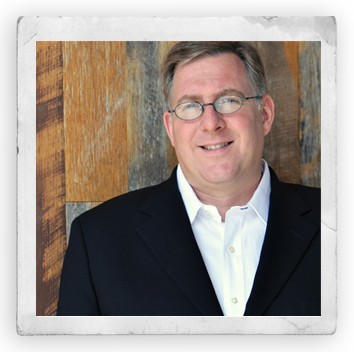 Joel C. Rosenberg
The Joshua Fund
Founded by best-selling author Joel C. Rosenberg and his wife Lynn in 2006, The Joshua Fund (TJF) is a non-profit organization dedicated to "blessing Israel and her neighbors in the name of Jesus, according to Genesis 12:1-3." 
Read more...