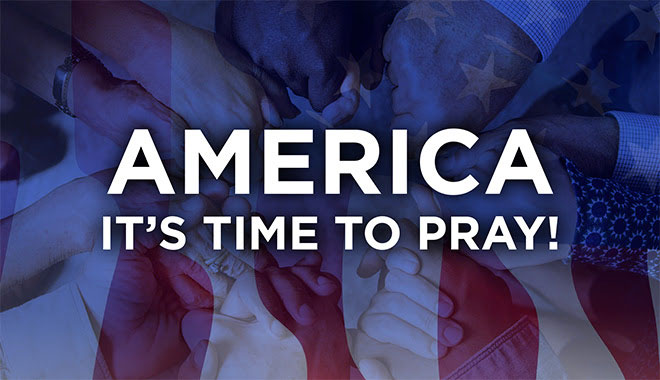 "Even before the Coronavirus pandemic, Americans were unnerved by the politics of the 2020 elections and the intractable problems facing our planet. With the onset of the virus, things have become much worse. America is in trouble, and it feels like prophetic times."
It's time for all of us to pray!
Worship With Us Sundays at 10:30 AM
At Ventura Jubilee Fellowship, we offer a place to belong… where people can grow deeper and stronger in Christ, find a deeper purpose in life, and be an example to our community.
"I am convinced that when God sees that we are serious about seeking Him, we will begin to experience His favor as never before. I hope you will join me in prayer."
―Leonard DeWitt - Senior Pastor
ANNOUNCEMENTS1. Is this opportunity for YOU? We are looking for the most economical and reliable way to move Dave & Kodi Warbritton here the first of June. We think it would be to rent a U-Haul truck. Here is the question — are there a couple of men or a husband/wife team who would be willing to fly […]
Read More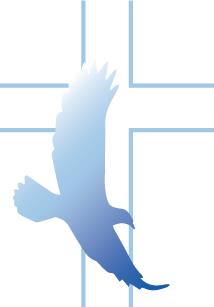 Jubilee Weekly
In Matthew 28:18-20, we read of the disciples going to Galilee to meet with the resurrected Christ. We read beginning with verse 18 — "Then Jesus came near and said to them, 'All authority has been given to Me in heaven and on earth. Go therefore and make disciples of all nations, baptizing them in […]
Read More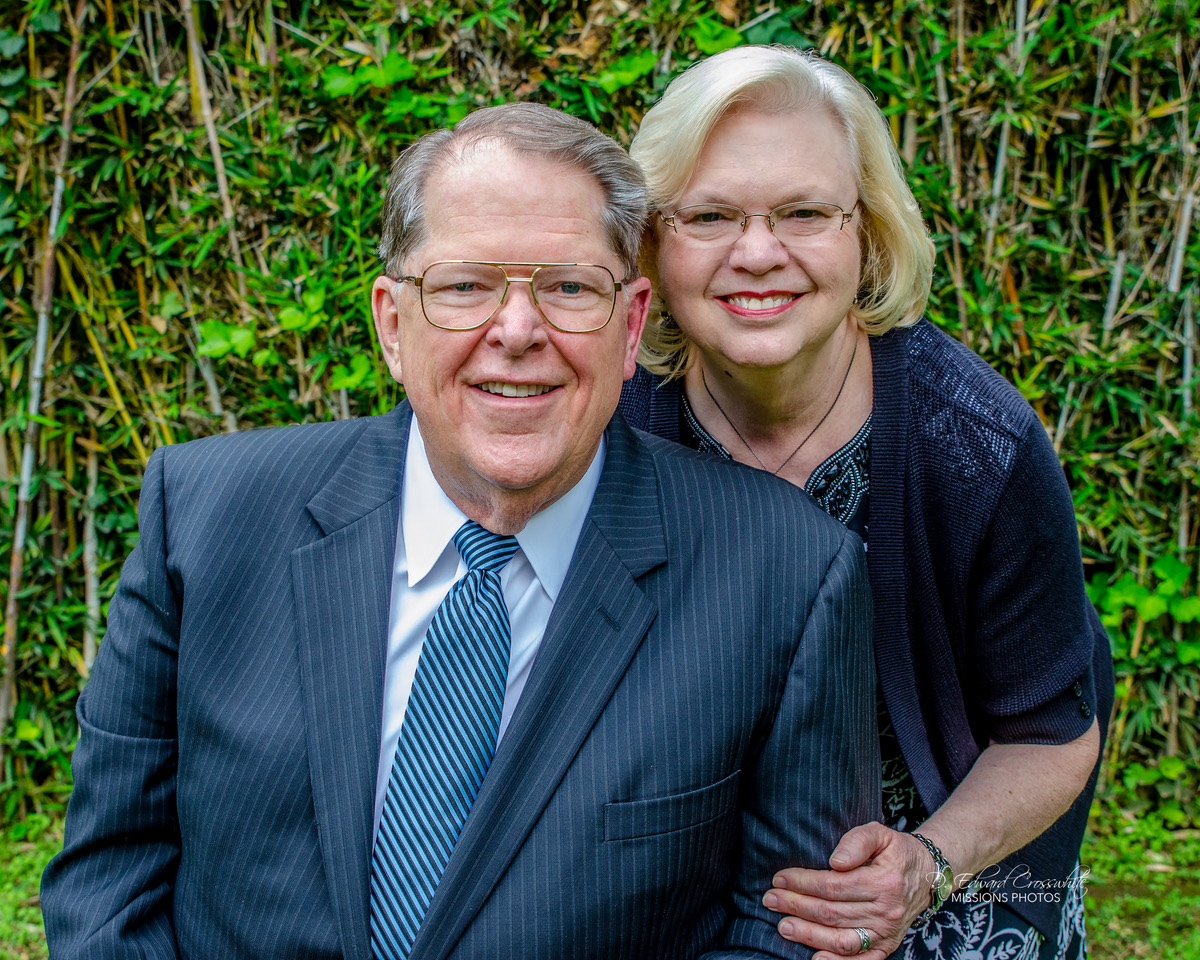 Mike & Becky Patterson
Missionaries to Mexico
Mike and Becky are praying for revival. They've stayed free from the COVID virus and covet your prayers for wisdom, provision, and faith equal to their task. We so deeply appreciate your sacrifices that make this possible.
Read more...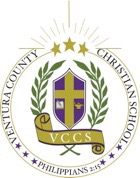 Ventura County Christian School
VJF Local Ministry
A local K-12 school that Jubilee Fellowship ministers to throughout the year. There are many opportunities where our church family can serve the children, teachers, and parents in this neighborhood school.
Read more...