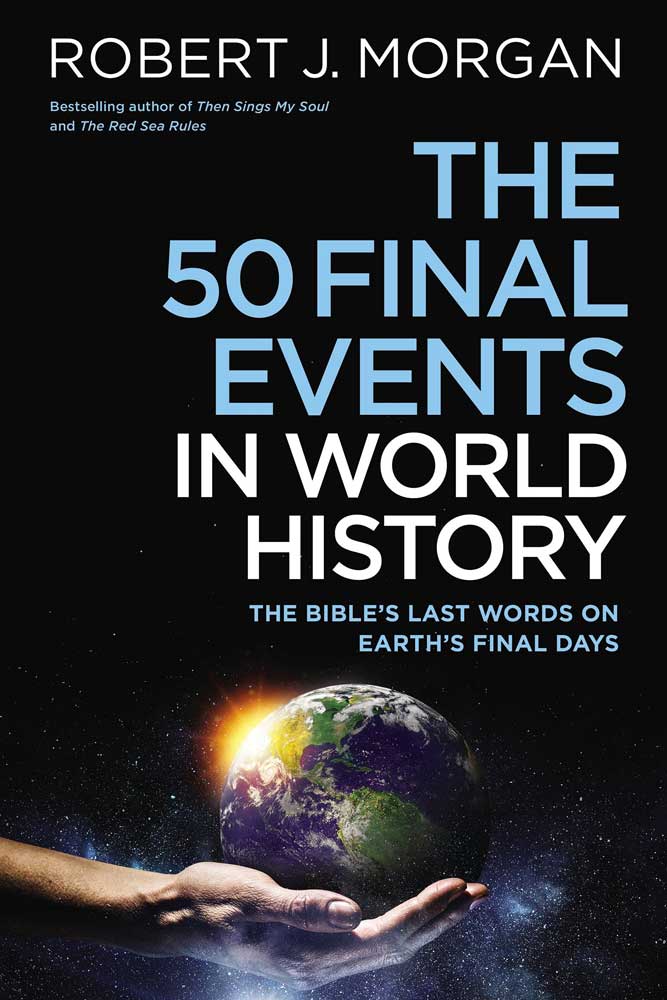 Bible Conference - April 1-3
In The 50 Final Events in World History, beloved and respected pastor Robert J. Morgan will take us on a journey through end-times prophecy, walking step-by-step through the end of the world to the dawn of the new kingdom of heaven.
Friday - 6:00 PM
Saturday - 9:00 AM to 12:00 PM
Sunday - 10:00 AM & 11:30 AM
Worship With Us Sundays at 10 & 11:30 AM
At Ventura Jubilee Fellowship, we offer a place to belong… where people can grow deeper and stronger in Christ, find a deeper purpose in life, and be an example to our community.
"I am convinced that when God sees that we are serious about seeking Him, we will begin to experience His favor as never before. I hope you will join me in prayer."
―Leonard DeWitt - Senior Pastor
1.  The memorial service for Bill Corcoran will be this Saturday, October 1st at 11 AM at our church. Please remember the family in prayer. 2.  Our next luncheon will be Tuesday, October 11th at noon. It will feature Eric and Joanne Kragenbrink who are cantors at a Messianic synagogue in San Diego. Some of their music will be in Hebrew. […]
Read More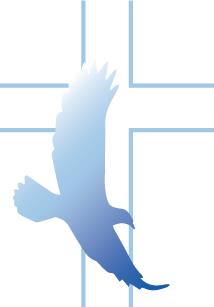 Jubilee Weekly
Do you have a low opinion of yourself? Do you feel like you have made little difference for God in this world? Do you feel like a nobody going nowhere? I have some great news for you — ·        Almighty God loves you. ·        Almighty God has a plan for your life. ·        You are not insignificant to […]
Read More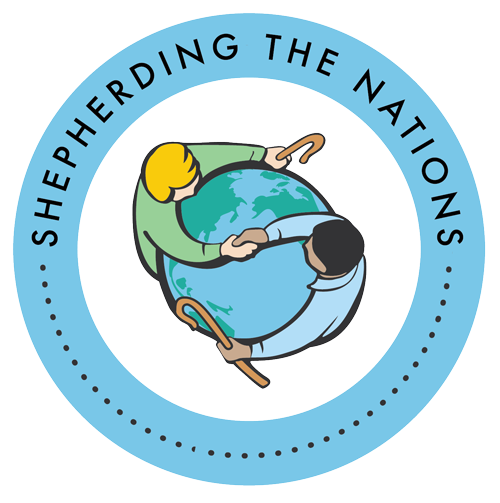 Shepherding the Nations
South Asia & Latin America
STN focuses on training local pastors, evangelists, and church planters so that they can reach their own villages and regions with the gospel.
Read more...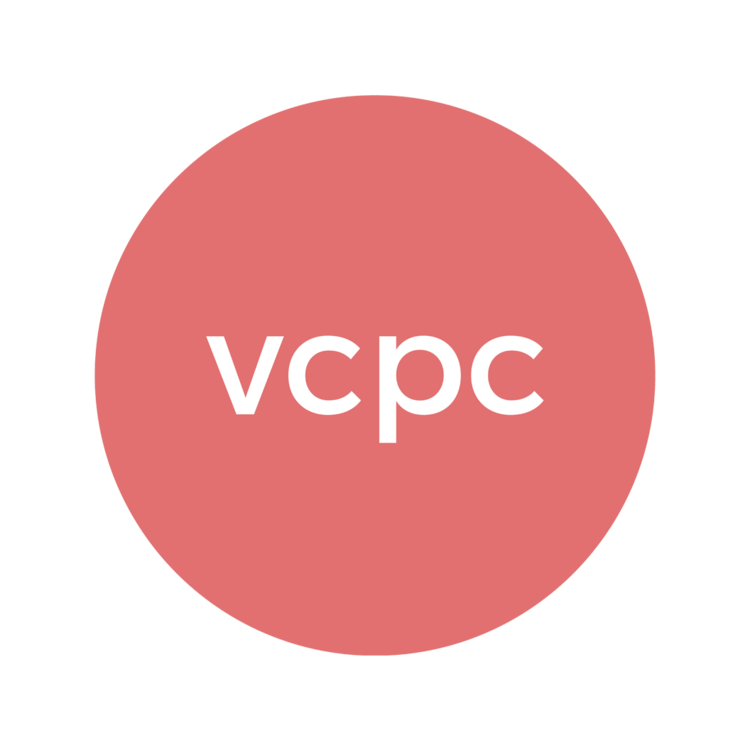 VC Pregnancy Center
Compassion, Confidence, Care
We believe every life has dignity, worth, and purpose. Our mission is to provide compassionate, confidential, and practical support to women and men in an unplanned pregnancy or post-abortive situation.
Read More...