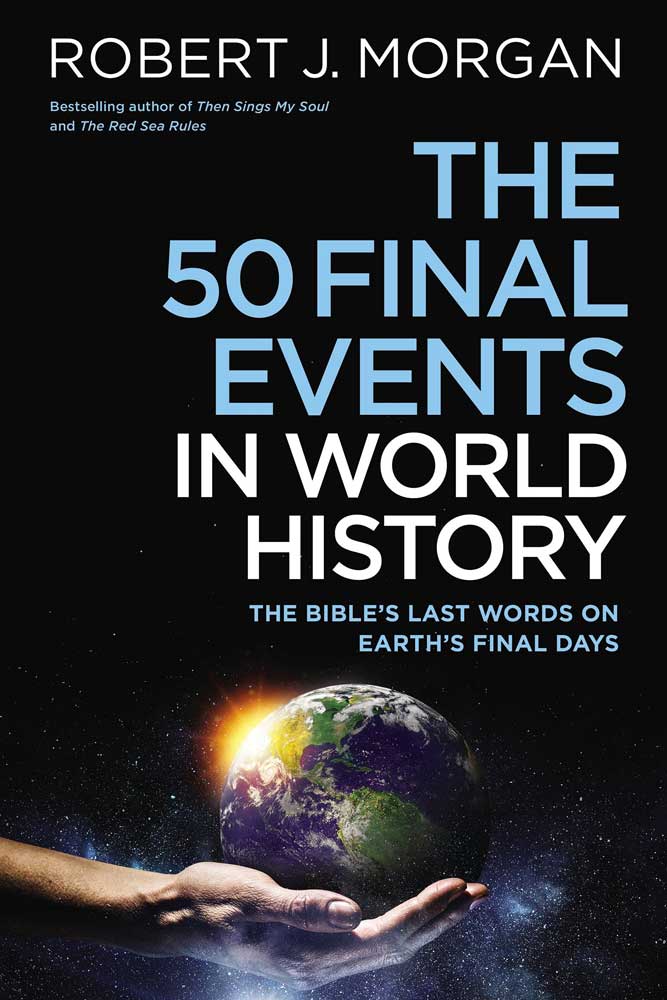 Bible Conference - April 1-3
In The 50 Final Events in World History, beloved and respected pastor Robert J. Morgan will take us on a journey through end-times prophecy, walking step-by-step through the end of the world to the dawn of the new kingdom of heaven.
Friday - 6:00 PM
Saturday - 9:00 AM to 12:00 PM
Sunday - 10:00 AM & 11:30 AM
Worship With Us Sundays at 10 & 11:30 AM
At Ventura Jubilee Fellowship, we offer a place to belong… where people can grow deeper and stronger in Christ, find a deeper purpose in life, and be an example to our community.
"I am convinced that when God sees that we are serious about seeking Him, we will begin to experience His favor as never before. I hope you will join me in prayer."
―Leonard DeWitt - Senior Pastor
1. Church Membership Class, Saturday, June 4th at 9:00 AM, in the Conference Room. We would love to have you join if you have a personal faith relationship with Jesus Christ. If interested, please get the Membership Application form at the Welcome Center, complete it and get it to us right away. 2. Services for Clarence Brueckner: […]
Read More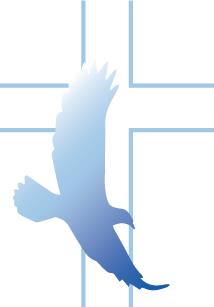 Jubilee Weekly
In Hebrews 4:12 we read that God's word "is living and powerful." Jesus, in John 6:63, said, "The words that I speak to you are spirit and they are life." Lately, I have felt absolutely compelled by the Lord to keep reminding us that the Bible is literally God's word and that we need to […]
Read More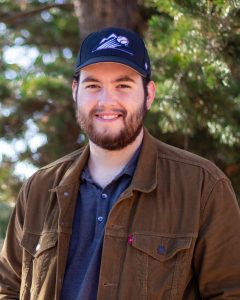 Ryan Taylor
Greater Europe Missions Germany
Ryan is a missionary and filmmaker for GemStone Media of GEM Germany, and currently working on a film project that deals with emotional and spiritual issues surrounding suicide and depression.
Read more...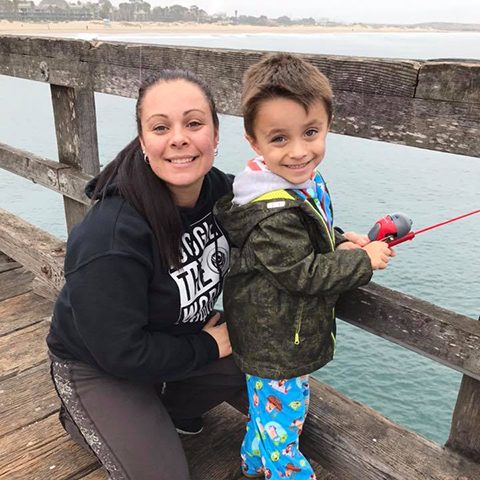 The Lighthouse for Women & Children
Ventura County
In partnering with the Lighthouse we are helping homeless women and children find shelter and faith-based recovery programs in home-like settings.
Read More...