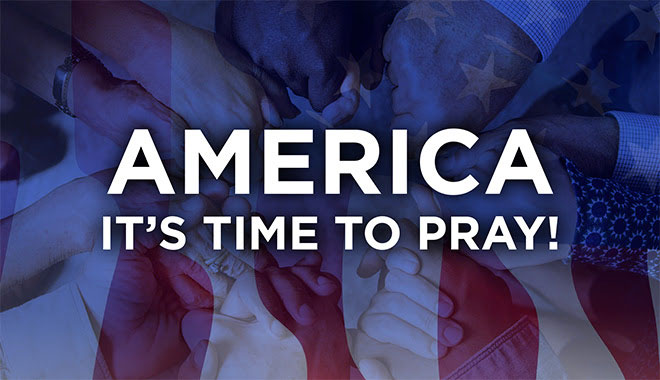 "Even before the Coronavirus pandemic, Americans were unnerved by the politics of the 2020 elections and the intractable problems facing our planet. With the onset of the virus, things have become much worse. America is in trouble, and it feels like prophetic times."
It's time for all of us to pray!
Worship With Us Sundays at 11:30 AM
At Ventura Jubilee Fellowship, we offer a place to belong… where people can grow deeper and stronger in Christ, find a deeper purpose in life, and be an example to our community.
"I am convinced that when God sees that we are serious about seeking Him, we will begin to experience His favor as never before. I hope you will join me in prayer."
―Leonard DeWitt - Senior Pastor
1. Due to Pastor Leonard's medical absence and pending surgery, Pastor Jim will be leading the Sunday services through August. He will be preaching on the "Names of God." You won't want to miss the first, in this series … "Miqweh Yisrael: Hope of Israel, on August 2nd. The focus will be on Jeremiah 17:13… "Considering […]
Read More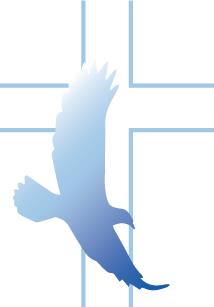 Jubilee Weekly
Allow me to introduce myself… my name is Pastor Jim Merillat. Many of you probably already knew that. However, I do have variations of my name that may surprise you. For example, when I sign formal documents I sign "James J. Merillat." When I was younger and my mother was upset with me… which rarely happened… she […]
Read More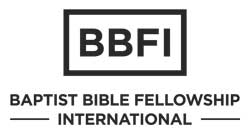 Esteban & Emily Alvarez
Our missionaries to Uruguay, Esteban, and Emily Alvarez need our prayers. Emily was recently hospitalized with a severe urinary tract infection and gastroenteritis. She is now out of the hospital and recovering. The Esteban family is grateful for all the faith families around the world that are lifting Emily up in prayer.
About BBFI...
Para-church Ministry
Serves the poor and homeless, offering hope of Christ to thousands of hurting people. It is the longest standing year-round shelter for homeless men and women in Ventura County. Its core mission emphasizes human development and clean and sober life-recovery programs through education, self-help, and work in the local community.
About the Rescue Mission...