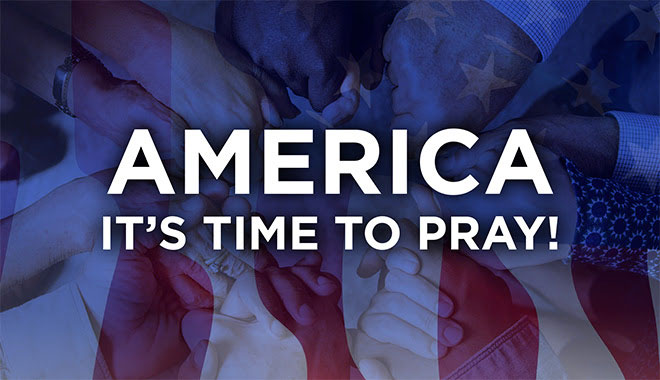 "Even before the Coronavirus pandemic, Americans were unnerved by the politics of the 2020 elections and the intractable problems facing our planet. With the onset of the virus, things have become much worse. America is in trouble, and it feels like prophetic times."
It's time for all of us to pray!
Worship With Us Sundays at 10:30 AM
At Ventura Jubilee Fellowship, we offer a place to belong… where people can grow deeper and stronger in Christ, find a deeper purpose in life, and be an example to our community.
"I am convinced that when God sees that we are serious about seeking Him, we will begin to experience His favor as never before. I hope you will join me in prayer."
―Leonard DeWitt - Senior Pastor
1.  It Is So Good — to see our church family coming together again. Each week some who haven't been here before are showing up to join hearts and voices with the others. What a blessing it is to see you. Don't forget our new church service time is at 10:30 AM. 2.  Thank you for blessing […]
Read More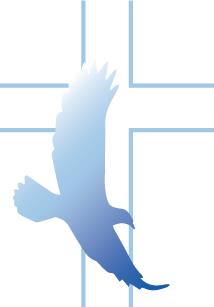 Jubilee Weekly
In Bible times, leprosy was a loathsome disease that ostracized its victims from family and friends. The Mosaic Law actually required those with this terrible disease to continually cry out "unclean, unclean" to keep anyone in close proximity from coming down with the dreaded disease. Leviticus 13:45 – "Now the leper on whom the sore […]
Read More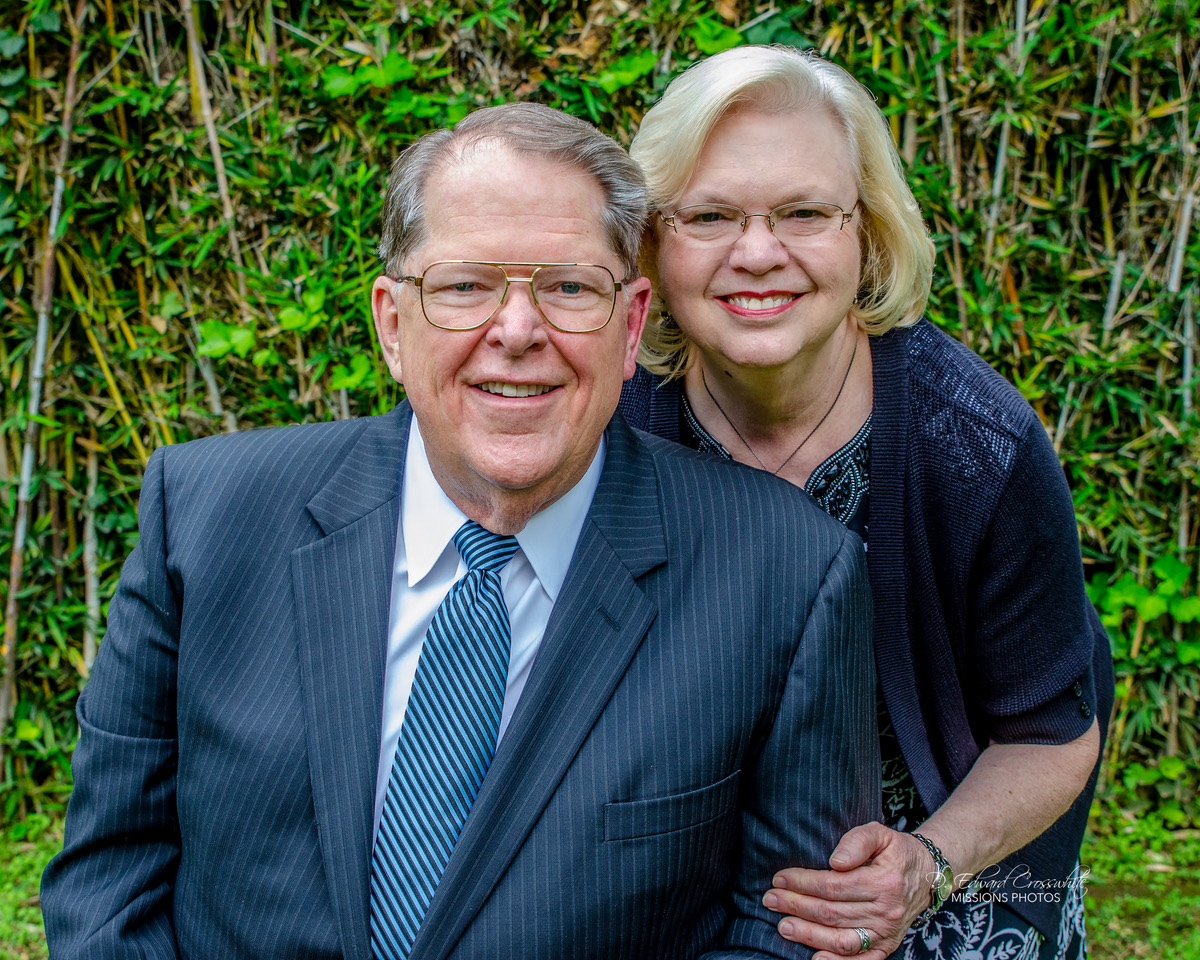 Mike & Becky Patterson
Missionaries to Mexico
Mike and Becky are praying for revival. They've stayed free from the COVID virus and covet your prayers for wisdom, provision, and faith equal to their task. We so deeply appreciate your sacrifices that make this possible.
Read more...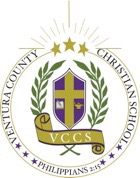 Ventura County Christian School
VJF Local Ministry
A local K-12 school that Jubilee Fellowship ministers to throughout the year. There are many opportunities where our church family can serve the children, teachers, and parents in this neighborhood school.
Read more...