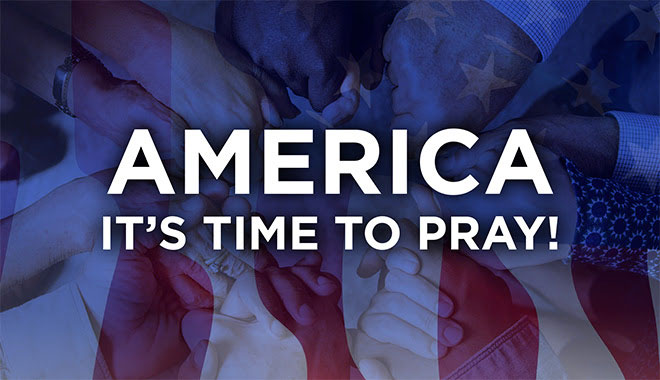 "Even before the Coronavirus pandemic, Americans were unnerved by the politics of the 2020 elections and the intractable problems facing our planet. With the onset of the virus, things have become much worse. America is in trouble, and it feels like prophetic times."
It's time for all of us to pray!
Worship With Us Sundays at 10:30 AM
At Ventura Jubilee Fellowship, we offer a place to belong… where people can grow deeper and stronger in Christ, find a deeper purpose in life, and be an example to our community.
"I am convinced that when God sees that we are serious about seeking Him, we will begin to experience His favor as never before. I hope you will join me in prayer."
―Leonard DeWitt - Senior Pastor
1. I am so grateful for each of you. Your faithful support in prayer, plus your tithes and offerings have been such an encouragement. During the Pandemic, when most of the time we could not have in-person services, I wondered how we would ever meet our costs at the Goodyear location. But you were so faithful […]
Read More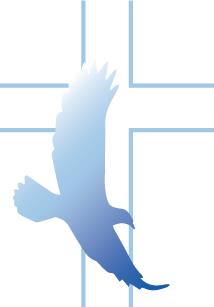 Jubilee Weekly
Life can be very draining. The most ordinary things can weigh us down. Recently, I tried to drop a pair of slacks off at the cleaners at 9:00 AM. They didn't open until 10:00 AM. I tried two days later only to find the place closed on that day, due to lack of business. I […]
Read More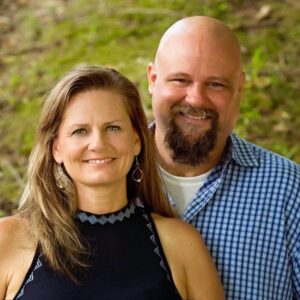 Brian & Rachel Weed
BBFI Missionaries to Nicaragua
Founders of "Familia Avance Nicaragua", a non-profit organization recognized by the Nicaraguan government; and, are now directors to ALL of Latin America. 
Read more...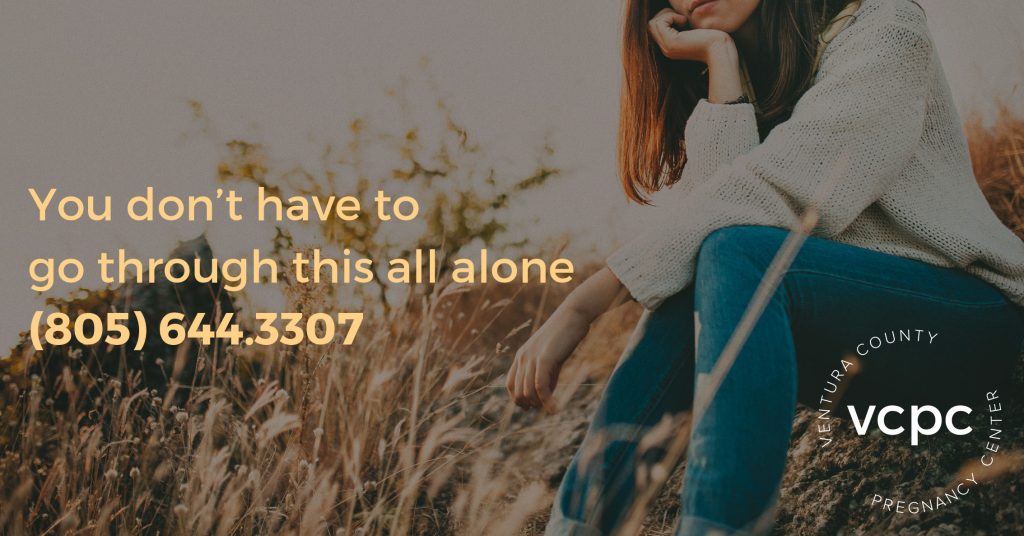 Ventura County Pregnancy Center
1732 Palma Drive Suite 103
We are a non-profit Christian organization that believes every life merits dignity, worth, and purpose. Our purpose is to provide compassionate, confidential, and practical support to women in unplanned pregnancies or post-abortive situations.
Click here for testimonials...