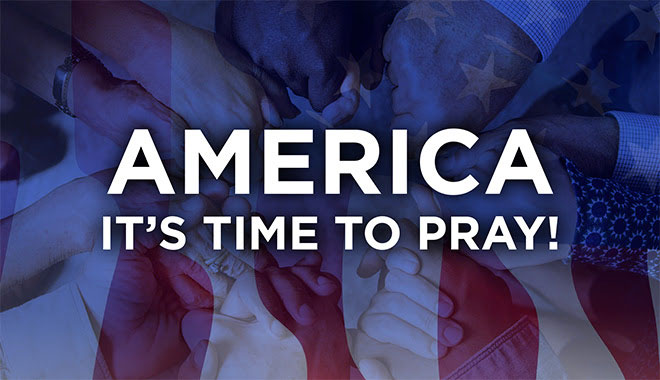 "Even before the Coronavirus pandemic, Americans were unnerved by the politics of the 2020 elections and the intractable problems facing our planet. With the onset of the virus, things have become much worse. America is in trouble, and it feels like prophetic times."
It's time for all of us to pray!
Worship With Us Sundays at 10:00 & 11:30 AM
At Ventura Jubilee Fellowship, we offer a place to belong… where people can grow deeper and stronger in Christ, find a deeper purpose in life, and be an example to our community.
"I am convinced that when God sees that we are serious about seeking Him, we will begin to experience His favor as never before. I hope you will join me in prayer."
―Leonard DeWitt - Senior Pastor
1.  You Are an Amazing Church Family! I hope you were here this past Sunday or were at least watching our Live Streaming. During July and August, you gave over $87,000 for our Missions Impact 2021. We had many of our para-church ministries present and we were able to give each of them checks for $4,600 […]
Read More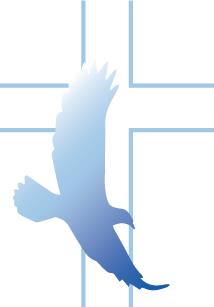 Jubilee Weekly
Introduction: ·        Throughout the Scriptures, there are many names for God that reveal to us His character and how He longs to relate to us. Let me give you several examples before we get into our study for today. ·        He is Jehovah Roi – This name portrays Him as "The Lord is my Shepherd." He is […]
Read More

Don & Kathy Mingo
BBFI Missionaries
Don and Kathy continue to host missionary couples needing physical, emotional, and spiritual help before returning to the field. All of this is made possible through your prayers and support.
Read more...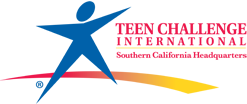 Ventura / Tri-County
Teen Challenge
Teen Challenge Ventura provides a one-year, Christian faith-based, residential care program for women ages 18 and older struggling with life-controlling problems. 
Read More...