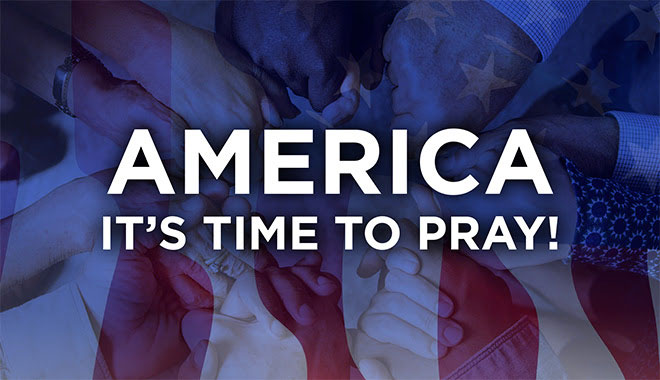 "Even before the Coronavirus pandemic, Americans were unnerved by the politics of the 2020 elections and the intractable problems facing our planet. With the onset of the virus, things have become much worse. America is in trouble, and it feels like prophetic times."
It's time for all of us to pray!
Worship With Us Sundays at 10:30 AM
At Ventura Jubilee Fellowship, we offer a place to belong… where people can grow deeper and stronger in Christ, find a deeper purpose in life, and be an example to our community.
"I am convinced that when God sees that we are serious about seeking Him, we will begin to experience His favor as never before. I hope you will join me in prayer."
―Leonard DeWitt - Senior Pastor
1. End of Year Giving Reminder – Jubilee has been blessed through your generous giving. Our church leadership has made every effort to serve in a way that exemplifies good stewardship. Our upcoming move, for example, will save thousands of dollars in lease payments. Our Mission giving is stronger than ever. Thank you for not […]
Read More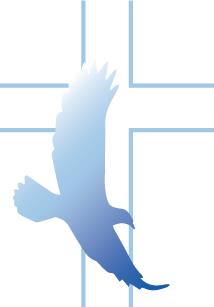 Jubilee Weekly
I'm pretty sure that I am safe in saying that all of us are faced with temptation. Satan will see to that. I know I am safe in saying that God, who loves us, will not tempt us. In James 1:13-15, we read, "No one undergoing a trial should say, "I am being tempted by […]
Read More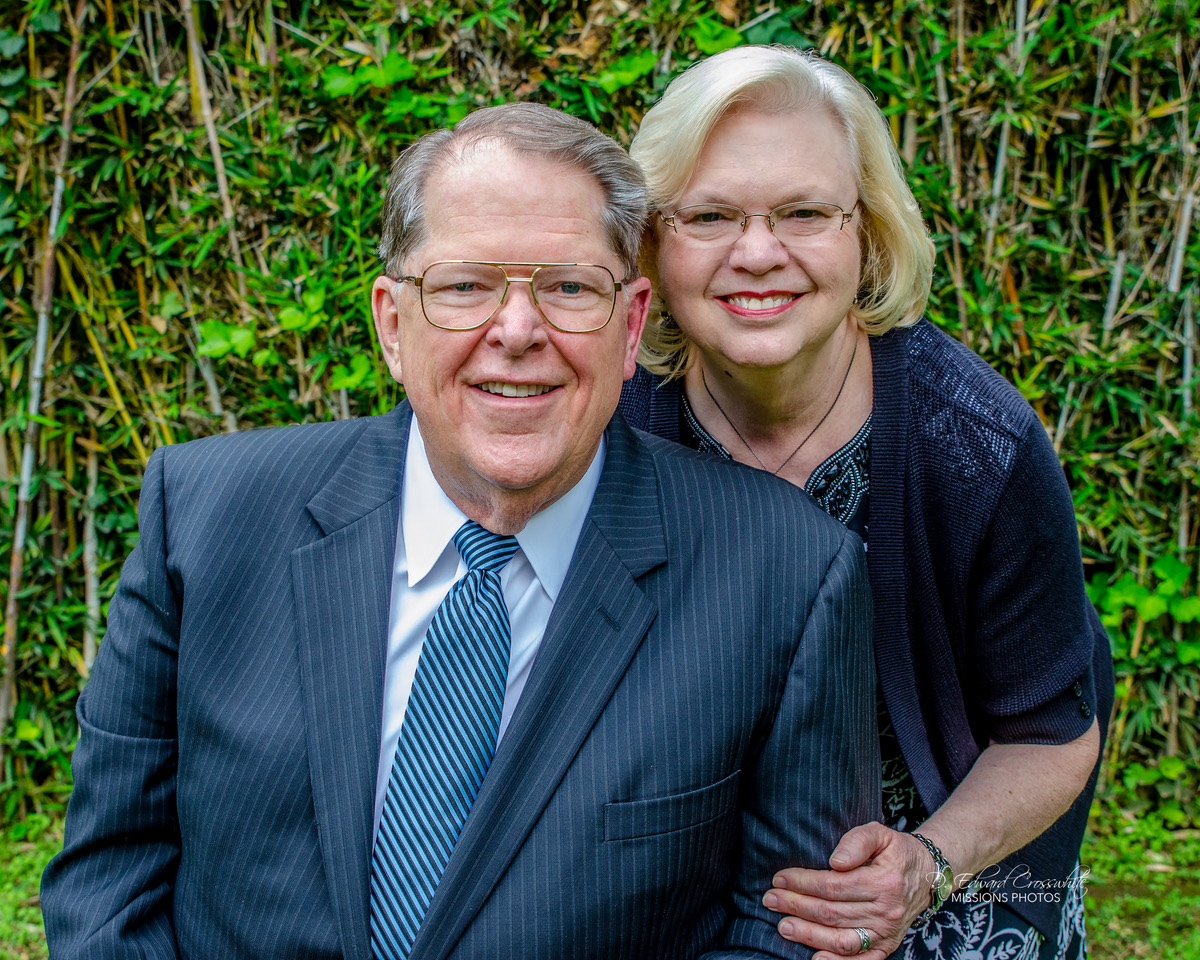 Mike & Becky Patterson
Bethesda Children's Home - Tlapa, Mexico
Many of the children are back in the homes and have settled into the routine of the Christian School and their Bible curriculum studies. Some of the villages are still under quarantine. When cleared, we believe most of the other children will return. 
Read more...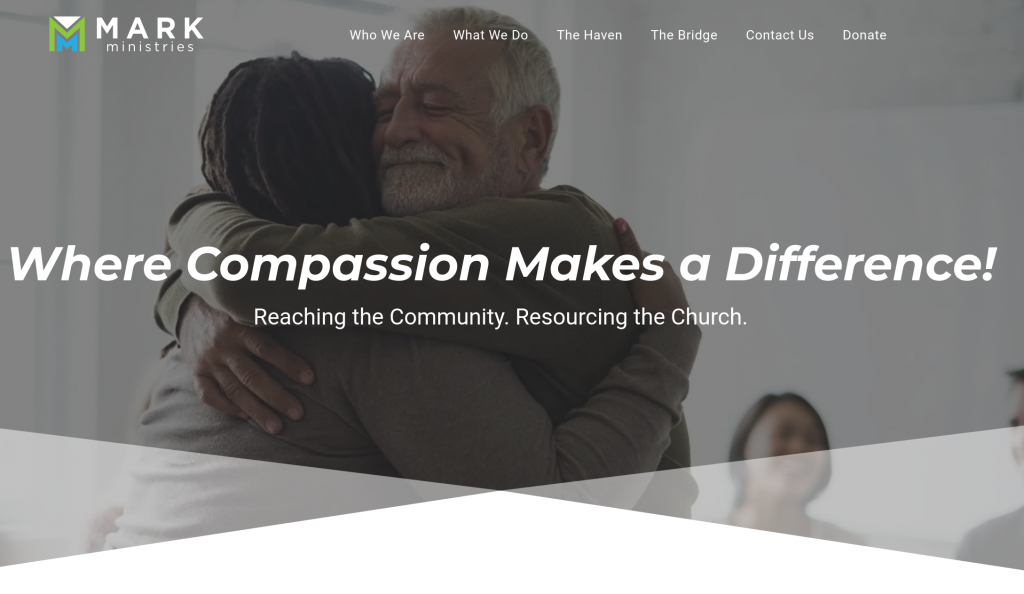 Paul Lenderman
Mark Ministries
Join Paul Lenderman, Certified Grief Counselor, and others for a time of sharing and spiritual support. Jubilee Fellowship's grief and support group is safe, confidential, and open to anyone in the community.
Read more...