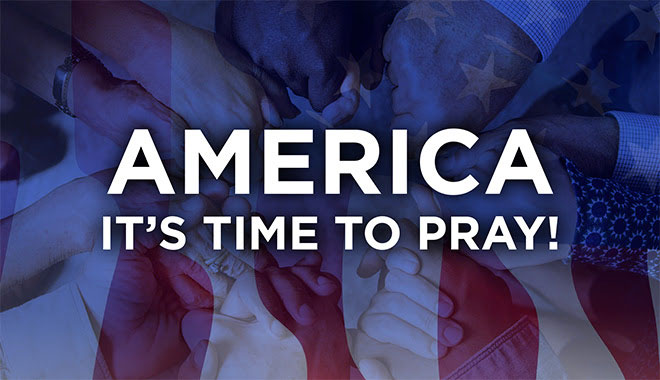 "Even before the Coronavirus pandemic, Americans were unnerved by the politics of the 2020 elections and the intractable problems facing our planet. With the onset of the virus, things have become much worse. America is in trouble, and it feels like prophetic times."
It's time for all of us to pray!
Worship With Us Sundays at 10:30 AM
At Ventura Jubilee Fellowship, we offer a place to belong… where people can grow deeper and stronger in Christ, find a deeper purpose in life, and be an example to our community.
"I am convinced that when God sees that we are serious about seeking Him, we will begin to experience His favor as never before. I hope you will join me in prayer."
―Leonard DeWitt - Senior Pastor
1. This Sunday we will be celebrating communion or the Lord's Supper. It is so special to be together again as a family and worship our wonderful Lord. I hope you can be present. 2. This Sunday, we begin our "Bible Alive" Adult classes at 9:15 AM. We are offering four classes: "Discovering Jesus in the […]
Read More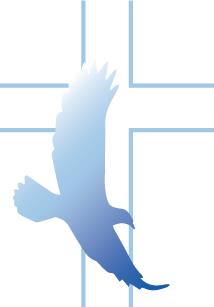 Jubilee Weekly
The book of Jeremiah is the longest Prophetic Book in the Old Testament. Also, Jeremiah's life is more fully described than any of the other fifteen writing prophets. Jeremiah had a word from the Lord for the people of Judah during the last half of the 7th century and the first quarter of the 6th […]
Read More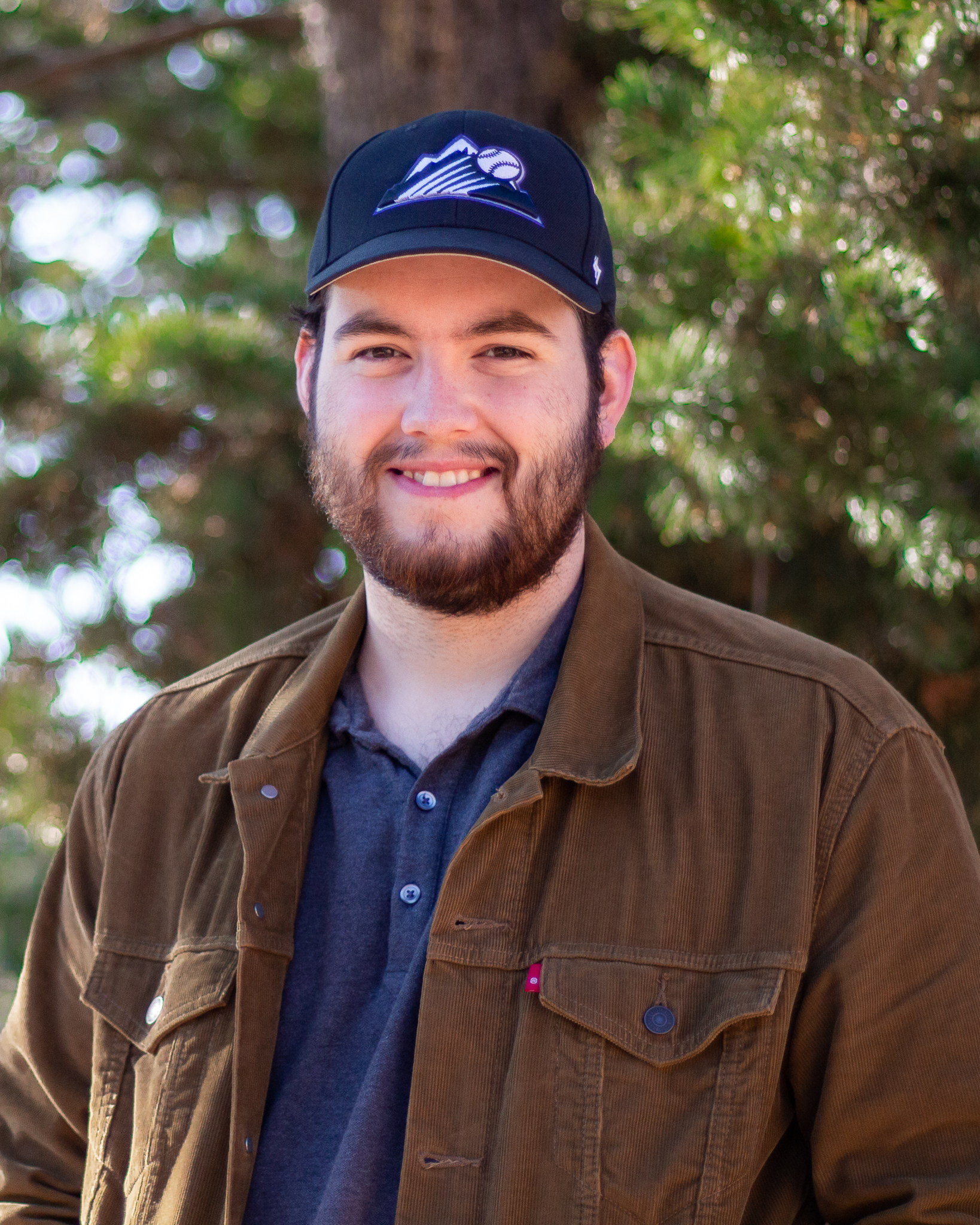 Ryan Lee Taylor - Missionary
Greater Europe Mission/GemStone Media
As a new missionary of my generation, I am honored to be partnered with VJF Missions to speak truth into the hearts of the lost as I live and work in Germany over the next several years. Having your support of my ministry, one that utilizes new media and yet is built on the biblical foundation of parable speaks volumes to your faith and discernment as a body of Christ. Please pray that God will help me achieve the 100% support funding I need by the end of this year.
Read more...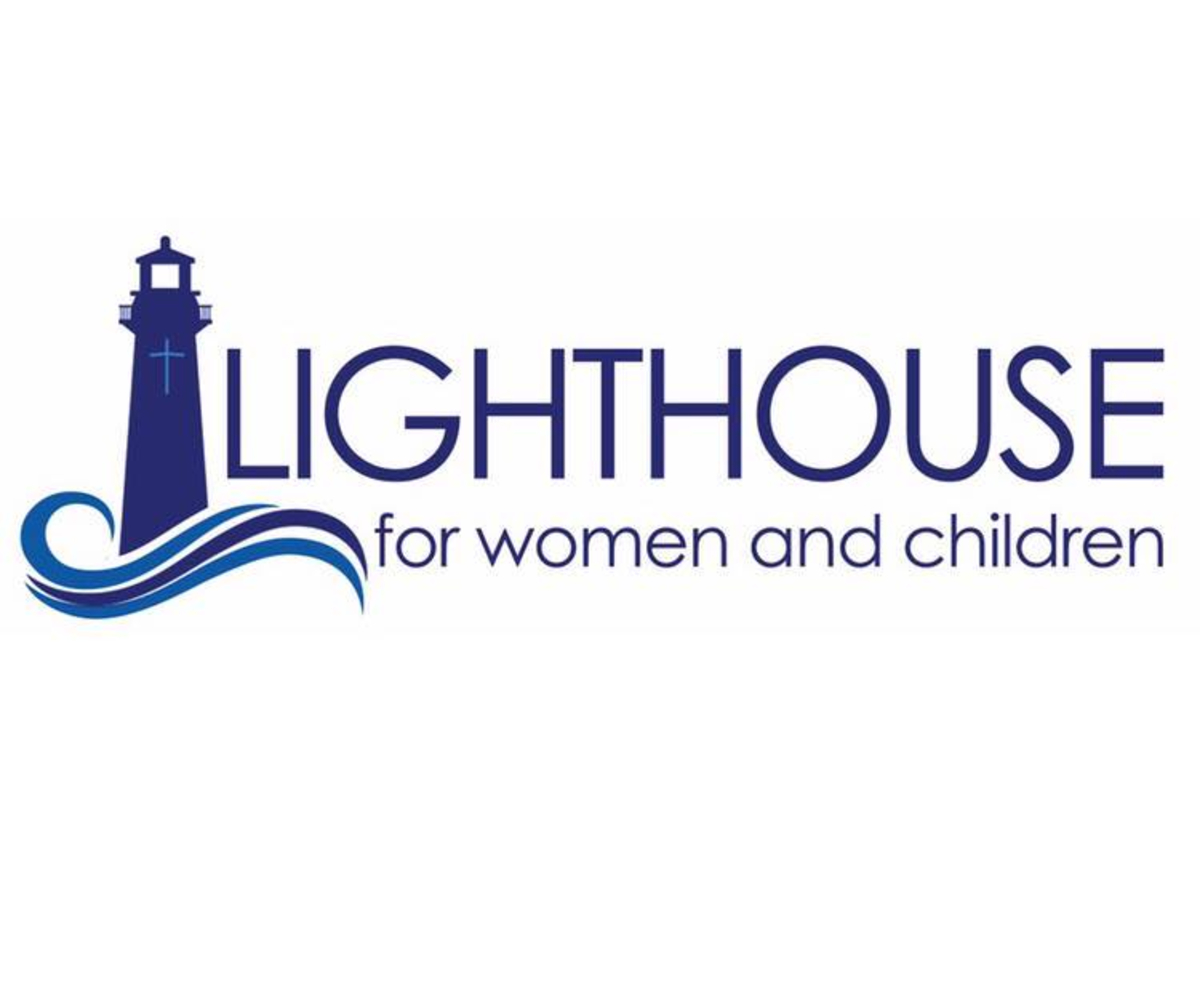 The Lighthouse
For Women & Children
The Lighthouse for Women & Children serves homeless single women and mothers with children. The Lighthouse established its Life Recovery Program in 1998, offering a transitional living environment that included a drug and alcohol recovery program. In 2003, the Lighthouse established a year-round emergency shelter that also serves as an overflow shelter when the two domestic violence shelters in Ventura County are full. In 2007 we acquired two additional facilities to expand services for women and children.
Read more...