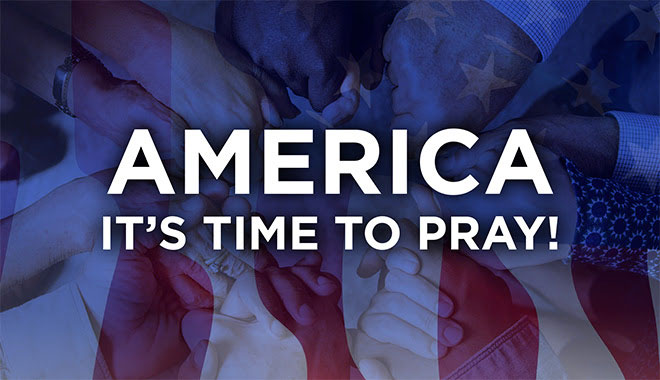 "Even before the Coronavirus pandemic, Americans were unnerved by the politics of the 2020 elections and the intractable problems facing our planet. With the onset of the virus, things have become much worse. America is in trouble, and it feels like prophetic times."
It's time for all of us to pray!
Worship With Us Sundays at 11:30 AM
At Ventura Jubilee Fellowship, we offer a place to belong… where people can grow deeper and stronger in Christ, find a deeper purpose in life, and be an example to our community.
"I am convinced that when God sees that we are serious about seeking Him, we will begin to experience His favor as never before. I hope you will join me in prayer."
―Leonard DeWitt - Senior Pastor
Announcements Don't Forget — The time change takes place this Sunday, March 8th! Set your clocks one hour ahead. SPRING FORWARD. Don't miss this Sunday! There are two great events taking place: A. Johnny and Ruth Larring will be with us. They have been scheduled for some time. They will do a couple of numbers […]
Read More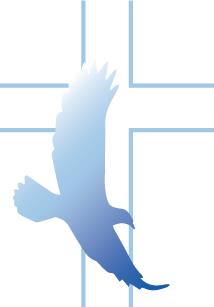 Jubilee Weekly
I thank the LORD that I know he is the Great Physician and that He heals. When I was a teenager, my father, not a Christian, had a heart attack. He was in a coma and not expected to live through the night. Our church turned the evening service into a prayer meeting. During the […]
Read More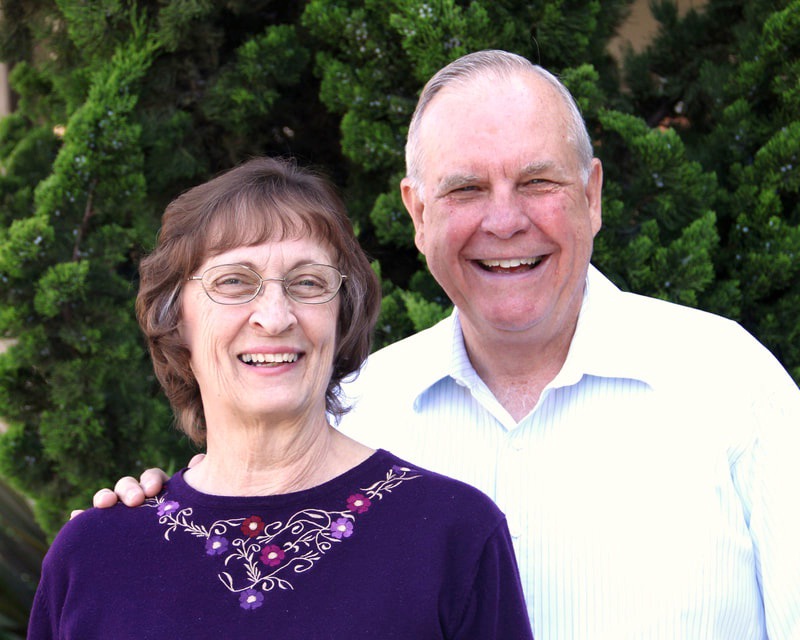 Lewis and Karen McClendon with Abound Ministries
Abound is a training and coaching agency for missionaries and churches who are seeking to enhance their effectiveness in world evangelism.
More About Abound Ministries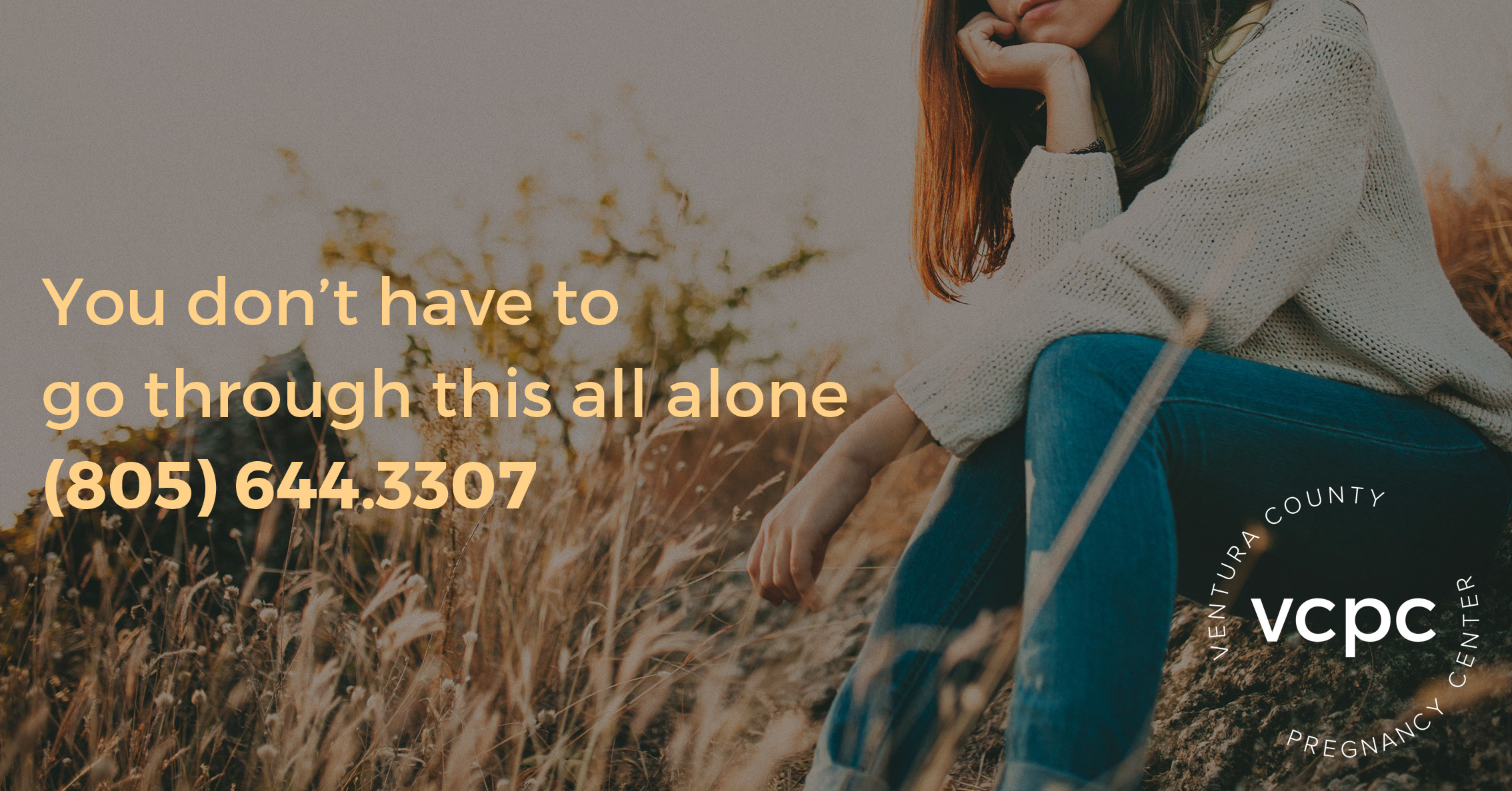 Ventura County Pregnancy Center
A non-profit Christian organization that believes every life merits dignity, worth, and purpose. Their purpose is to provide compassionate, confidential and practical support to women and men in unplanned pregnancy or post-abortive situations.